Former boss of a City of London foreign exchange company jailed for an around £70m fraud
The former director of a finance company, based in the City of London, has been imprisoned today (9 June 2023) of being responsible for an around £70m investment fraud, which stole money from members of the public.
Anthony Constantinou, 41, was found guilty of fraud by false representation, fraudulent-trading and money laundering at Southwark Crown Court and been sentenced to 14 years. Constantinou was convicted by a jury in his absence, having absconded during the trial.
The case involved an investment scheme known as the 'Managed Account', which was provided mainly by a company referred to as CWM (Capital World Markets or CW Markets), although different varieties of the scheme were run through different corporate entities.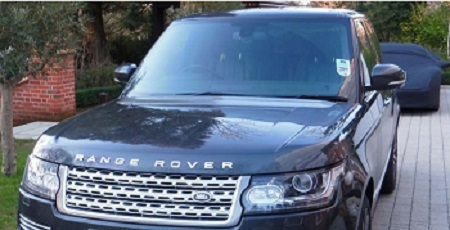 From the latter part of 2013 through to March of 2015, CWM offered investors remarkable returns of around 5% per calendar month (and hence 60% per annum) on allegedly risk-free transactions on the foreign exchange (FX) markets, usually for a minimum investment which was £50,000 rising to £100,000 later in the timeframe. Hundreds of such investments were made and the aggregate amount involved was in approximately £70 million. Constantinou controlled CWM, its related companies, and the key bank accounts used.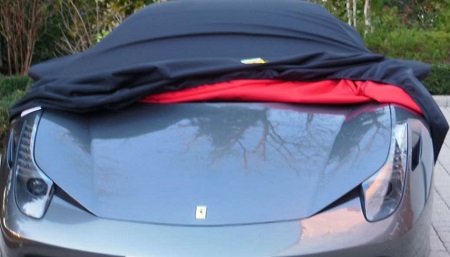 Investors' were attracted to scheme by the promise of these high rewards and were told that CWM could offer such rewards because of special ways of foreign exchange trading that gave the companies access to preferential prices and meant they would always make money on their trades. Unfortunately, these claims were false.
The companies did not invest tens of millions of pounds in the foreign exchange markets. They did not make a fortune and pay their investors out of that. What was done was much more straightforward and fraudulent. Investors returns were paid directly out of the investments, and the rest of the money was spent.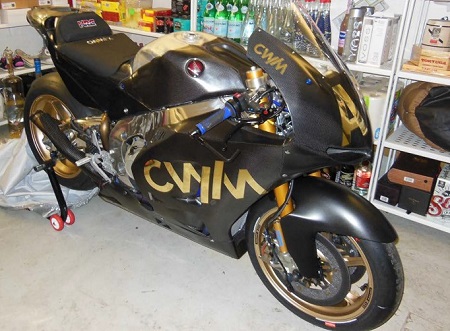 Millions of pounds were lavished on the image of CWM, including sponsorship deals designed to make the company look successful and thereby attract yet more investment, and millions of pounds were paid for the benefit of Constantinou who controlled the funds.
Emma Beazley of the CPS said: "This was a callous scam targeting members of the public. Many people lost their hard-earned money because of Constantinou's greed and false promises in this fake investment scheme.
"We would like to thank the investigative work of the City of London Police in this case to help us bring this case to trial and sentencing as well the support from both organisations to support victims to help serve justice for them."
Detective Inspector Nichola Meghji, from the City of London Police, said: "This has been a long-running and complex investigation. Constantinou is a career criminal who is out to make as much money for himself as possible, with no regard for anyone else.
"Throughout this lengthy investigation, Constantinou has continued to try to deceive officers and deny any wrongdoing. In a further move to deny any involvement in this case, he decided to stop attending his trial.
"We are glad that the jury has seen through his lies and found him guilty."
The CPS prosecutes various types of fraud including investment fraud.
Investment fraud occurs when criminals deceive victims into investing money based on false information or false promises. Often, as in this case, there is little or no real investment opportunity and the whole enterprise is fraudulent.
Whatever the type of investment fraud, the CPS will work to deliver justice for victims where the evidence and public interest supports a prosecution.
How to report fraud
If you believe you have been a victim of fraud, you should report it to Action Fraud by visiting www.actionfraud.police.uk or by calling 0300 123 2040. If you are in Scotland, fraud should be reported to Police Scotland by calling 101. You should also report fraud to your bank using the phone number on the back of your bank card.
Notes to editors
Emma Beazley is a Specialist Prosecutor in the CPS Serious Economic Organised Crime and International Directorate (SEOCID)
Anthony Constantinou (DOB: 03/10/1981) was convicted of one count of fraud, two counts of fraudulent trading, and four counts of money laundering on 22 May 2023 at Southwark Crown Court and has been sentenced to 14 years imprisonment at the same court on 9 June 2023