Meet our casework assistants
Kiyah
"I have had nothing but support from all of my colleagues. The CPS is a fantastic organisation to be a part of with numerous opportunities that I am looking forward to embracing during my career."
My inspiration 
I have always been interested in crime and the law. My passion for this area further increased during my university studies where I completed a Psychology with Criminology Degree. After completing my university degree, I started envisioning a career within the criminal justice field. I did not know how to go about looking for a role within this area so when someone recommended looking on the Civil Service Website, I had a look to see if there was anything interesting. I noticed that the CPS were recruiting for various roles, and I applied. The rest is history.
My background 
Prior to working at the CPS, I have only had one other job, which was at Asda where I worked in the bakery. I got this job so that I was able to earn and save money whilst completing my studies. This role involved a lot of customer service interaction, whether that be helping them locate an item or resolving queries. Additionally at Asda, I tracked bakery product availability in order to avoid customer disappointment regarding out-of-stock items. I also sorted through deliveries and conducted regular cleaning checks in line with company regulations and health & safety standards. Since this was my first job, I believe that I gained relevant experience and confidence in working for a large company.
My typical day 
I am a part of the Crown Court Admin team. Some of my daily duties involve preparing jury bundles for upcoming trials and sending them to the relevant court area. Alongside my colleagues, I also manage various task lists to keep them up to date. I have been trained in bail applications so that I can action them which involves me communicating with the police, preparing bundles, updating hearings etc. These are just a few of the many tasks that I do as an admin member.
My biggest learning 
Since joining the CPS 6 months ago I have learnt so much about the organisation and I know that there is even more to learn. I had no idea just how big the CPS is and how all the different roles fit together so it has been so interesting to learn something new every day.
The CPS has given me the ability to communicate and influence. They are so many individuals who work for the CPS and who work in close proximity with the CPS as well. Therefore, it is good to establish a good collaborative ethos with all in order to achieve the best result. I feel that the CPS has pushed me to become more confident within myself and develop professional and friendly relationships with those who I work with. Personally, I think that this has been reflected in my work and my ability to complete my daily tasks as quickly and efficiently as I can. I have found that since being at the CPS I am constantly pushing myself to achieve more, and I know that this will help me to progress further within the company in the future.
I am very proud to be a part of the CPS and I feel proud in what I have learnt and achieved. My biggest achievement so far has to have been when I was asked to deputise for my manager for a week. This was a huge responsibility given to me and I felt proud that my managers believed that I had the skills and knowledge to do this, and that I would do the job to the very best of my ability.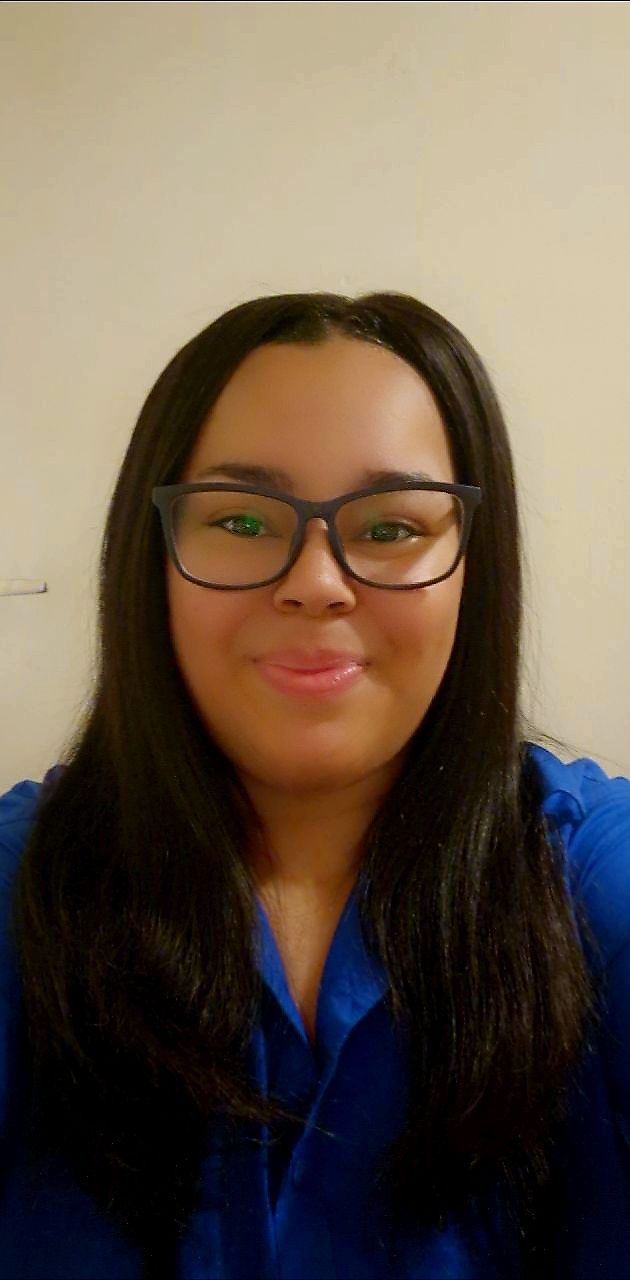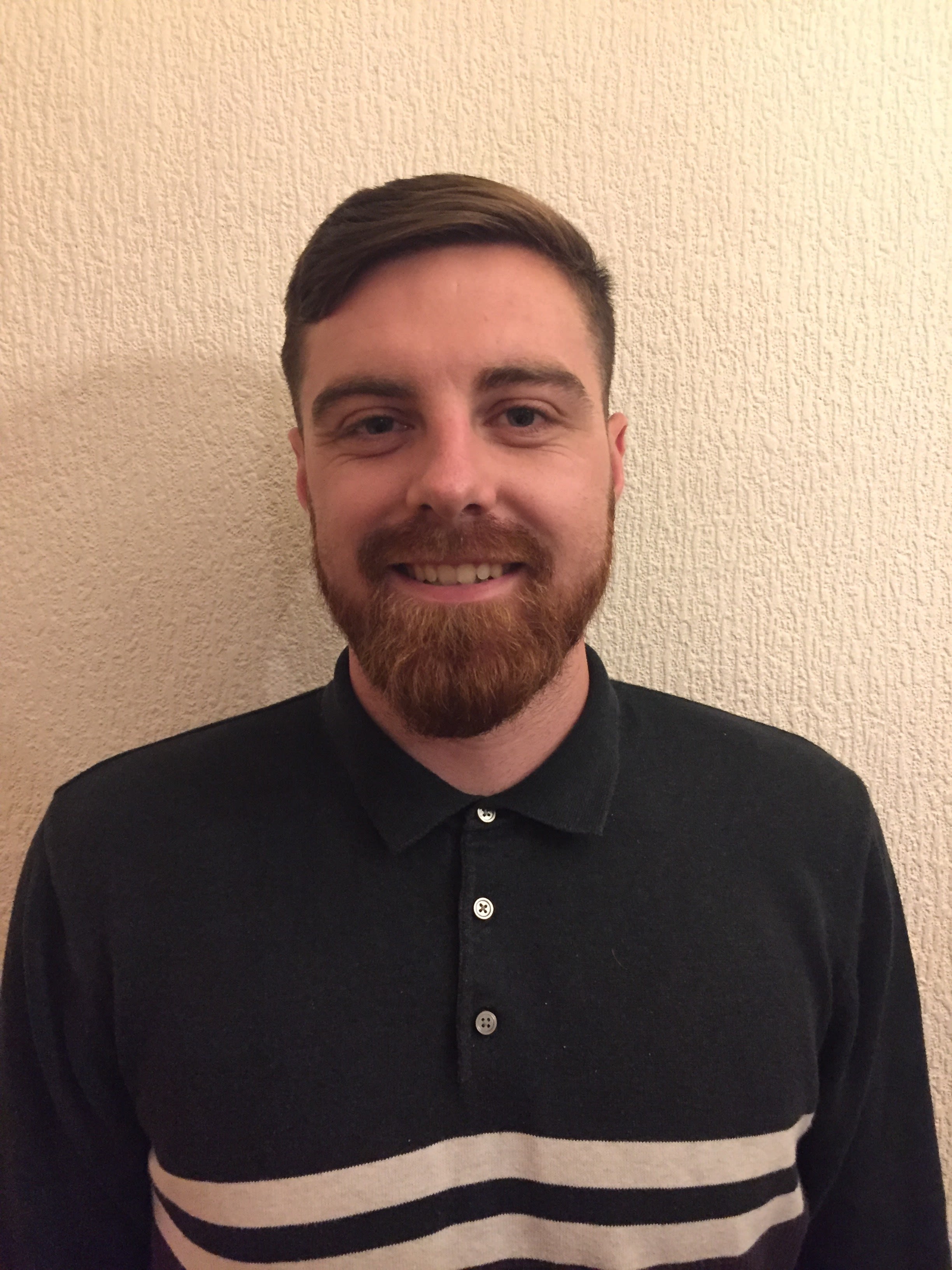 Lewis
"My proudest moment so far has been working on case preparation from a large and high-profile case. It was a very challenging task due to the sheer number of files on the case, but thankfully we were able to complete these tasks on time I have since received praise from senior CPS managers for my professionalism and organisation skills."
My inspiration 
I developed an interest in law during my University studies. I did a Business Studies degree and I always found the business law modules very interesting.   
I've also always had interest in documentaries and films that revolve around the courtroom. One day when I was on the Civil Service Jobs website looking at different roles, I noticed that CPS were recruiting, and I was instantly interested. 
My background 
I have had many different jobs over the years in all different industries. Prior to getting my job at the CPS I was working at Edge Hill University as a placement coordinator in the Faculty of Health. This involved my sorting out placements for students on different courses. I also worked as a forklift driver, as well as living in Australia for 2 years working in construction.  
My typical day 
I'm now part of the Complex Case Unit. My daily duties involve preparing and serving cases ready for upcoming hearings. This can be creating and dispatching bundles for defence and prosecution ready for first hearings. I also serve larger cases making sure the defence and courts have the right documents ready for trail. I watch and monitor mailboxes for any queries on cases and mark up hearing records. I also upload and share multi-media evidence such as CCTV, Body Warn Videos, and 999 calls onto a system for our prosecutors to access.      
My biggest learning 
I have learnt many things during my time at the CPS; from new systems, to improving my communication skills having to answer calls from the switchboard.  
However, I would say the main thing I have learnt is the ability to work and deliver at pace. Work at the CPS in very fast-paced especially when you are dealing with queries from court, and these need to be resolved as quickly as possible so as not to cause delays to court proceedings. I've learnt to stay calm and relaxed under pressure and learnt how to organise everything, so I have time to deal with these queries as well as carrying on with other jobs throughout the day.  It's a skill for life!