Careers at the CPS
Start your Crown Prosecution Service journey today
We at the CPS are passionate about ensuring that we are a top-performing organisation and a great place to work. We are committed to being an equal opportunities employer and creating a culture where everyone can bring their whole self to work and individuality is truly appreciated. Find Your Purpose: join the CPS and have a future that matters.
Working at the CPS
We want to ensure all our employees can thrive at work and home and offer a range of support to achieve a balance.
Where possible we offer flexibility of working hours, flexibility to support caring responsibilities and a flexible approach to locations.
It means that where you work (a court, an office, or remote setting such as your home) is based on the kind of work you are undertaking.
Benefits of working at the CPS
We offer a wide range of benefits including:
Civil Service pension
Cycle2Work scheme
25 days leave, rising to 30 days after 5 years' service
1 extra privilege day entitlement to mark the King's birthday
Competitive maternity, paternity and parental leave
Childcare vouchers.
The role of the CPS
The CPS prosecutes criminal cases that have been investigated by the police and other investigative organisations in England and Wales. The CPS is independent, and we make our decisions independently of the police and government.
Our duty is to make sure that the right person is prosecuted for the right offence, and to bring offenders to justice wherever possible.
Top tips for applying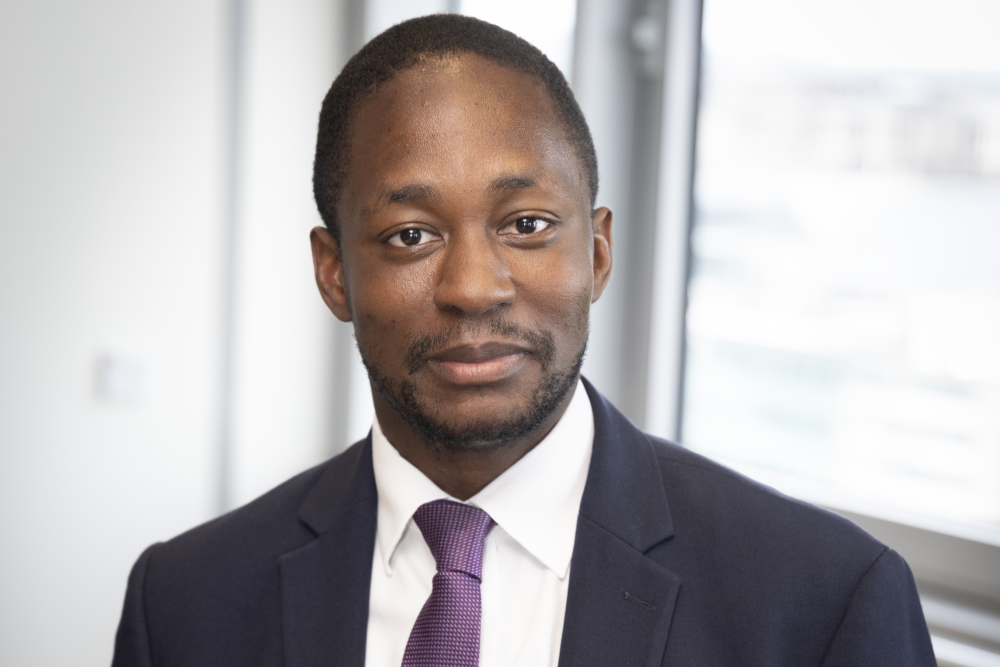 Thinking of applying to join us at the CPS? Here are some top tips to help with your application.
Tell us specific examples of your work and use headings to let us know which behaviour each example relates to.
In each example, outline the situation, the task, the action you took and the result of your work. 
For legal roles, legal work experience is useful, but not always essential. Relevant experience can come from other things you've done and other work you've undertaken.
GCSE and A-Level results won't hold you back. We know that some people find their skills and passions when they leave school, so we won't take these into account.
Legal
Birmingham, London, Liverpool, Manchester, Leeds, Nottingham or Swansea
Salary: £71,420 - £81,980 (National) £74,620 - £84,230 (London +£3150 RRA)
Closing date:
Digital
National (England and Wales)
Salary: £40,700 - £46,050 (National) / £42,360 - £48,280 + £3,150 RRA (London)
Closing date:
Policy
National (England and Wales)
Salary: £40,700 - £46,050 (National) / £42,360 - £48,280 + £3,150 RRA (London)
Closing date:
---
NB: RRA = Recruitment and Retention Allowance