Numerous victims defrauded of nearly £4m in a complex investment scam
A fraudster has been jailed for his key role in a fake £3.7 million investment scam which stole from more than 40 victims.
Jonathan Allard, 39, was convicted of one count of fraud and now has been sentenced to seven years and two months (22 May 2023) at Southwark Crown Court.
Between 2013 and 2017 a number of people were offered attractive returns on financial investments through a company called Zurich Private Capital in commodities including in oil and soya beans.
Many of the 43 victims were promised investment returns in regions of nine-12% in a complex and complicated scam where an official looking website was set up with official business premises in Canary Wharf, the heart of London's financial district through persistent cold calling.
Working together, the CPS and Metropolitan Police identified overwhelming financial evidence proving that Allard was the ringleader of this scam.
Allard spent the monies gained on luxury items including a Lamborghini, holidays, high end rented home, and there were transactions worth over £479,000 which were processed in Harrods and registered to his reward card.
---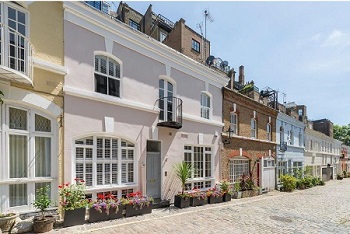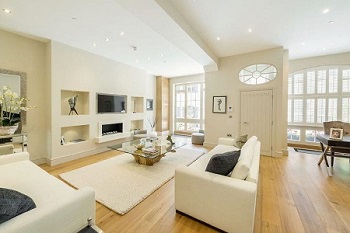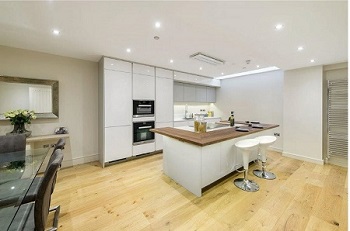 ---
Sarah Place of the CPS said: "Allard showed a callous disregard for numerous vulnerable victims. He orchestrated the investment fraud which involved persistent and aggressive cold calling of victims, in order to entice them into making investments in a bogus scheme.
"Victims were told to keep invested in the scheme a minimum of three years to make the best possible return but all of this of was fake and ended with some of them losing their lifesavings, pension pots and properties.
"We will now begin proceedings to claim back the assets Allard gained from this criminal enterprise."
PC Will Evans, from the Met's Dedicated Card and Payment Crime Unit, said: "The impact of this crime on the victims is absolutely shocking. Allard masterminded a sophisticated and convincing investment fraud to take advantage of vulnerable victims on a large scale. The money was used to fund a lavish and extravagant lifestyle, showing complete contempt for the victims.
"The Met will now utilise the Proceeds of Crime Act to recover any and all assets held worldwide."
The CPS works closely with criminal justice partners to prosecute various types of fraud including investment fraud.
Investment fraud occurs when criminals deceive victims into investing money based on false information. Often, as in this case, there is little or no real investment opportunity and the whole enterprise is fraudulent.
Whatever the type of investment fraud, the CPS will work to deliver justice for victims where the evidence and public interest supports a prosecution.
How to report fraud
If you believe you have been a victim of fraud, you should report it to Action Fraud by visiting www.actionfraud.police.uk or by calling 0300 123 2040. If you are in Scotland, fraud should be reported to Police Scotland by calling 101. You should also report fraud to your bank using the phone number on the back of your bank card.