Remembering Stephen Lawrence 30 years on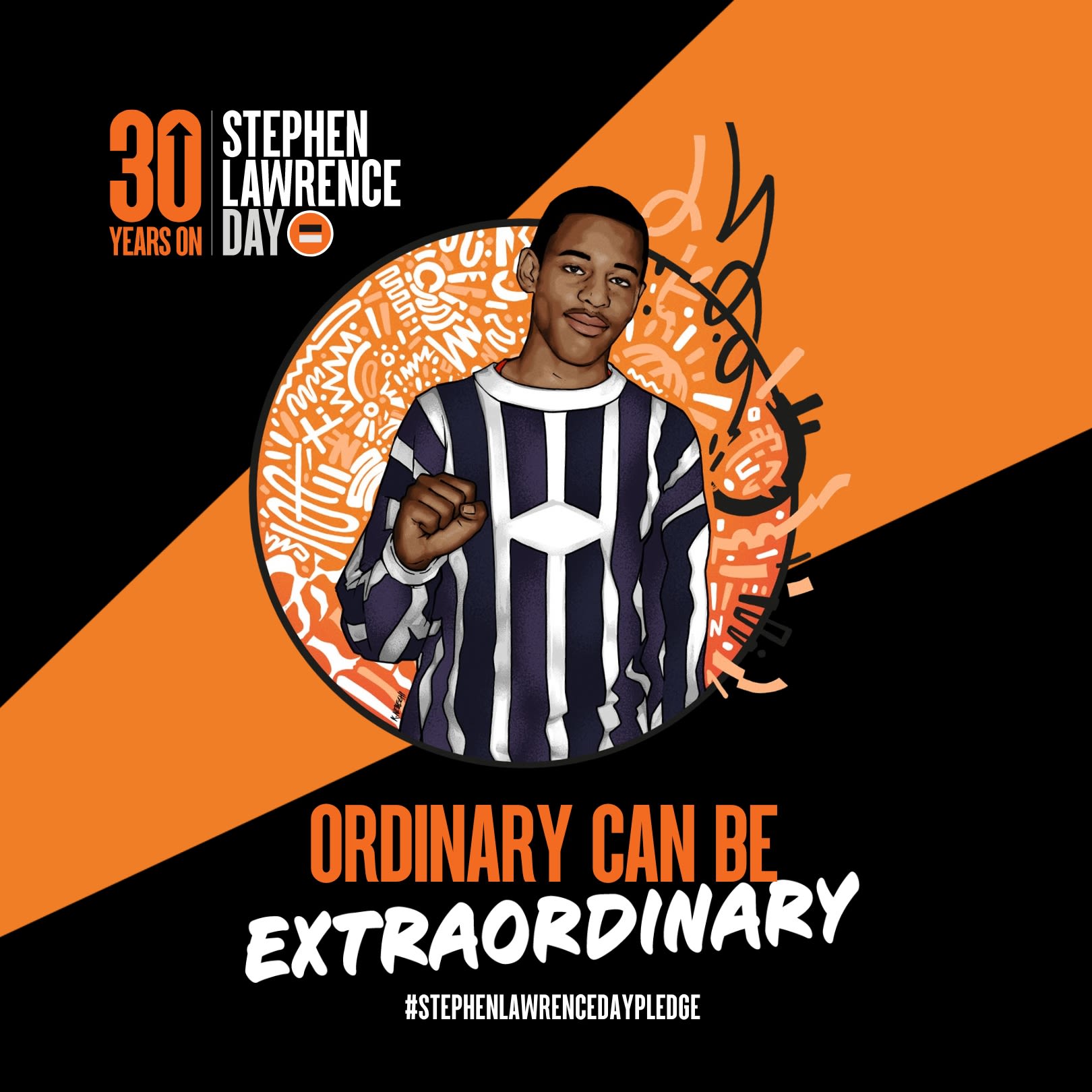 Thirty years ago, on 22 April 1993, an innocent, young black man was brutally murdered by a group of white teenagers in southeast London.
We all know him as Stephen Lawrence and his name has rightly endured over all this time. His death shocked the nation, first because of the unprovoked and racially motivated nature of the crime and later because of the way in which the criminal justice system failed Stephen and his family.
The facts of the case were clear: Stephen was waiting for a bus with a friend when he was attacked, stabbed repeatedly and left to die on the pavement. However, the investigation into the case was deeply flawed. It took over 18 years of campaigning by Stephen's family and supporters before two of the suspects were finally convicted of his murder in 2012. They are still serving their prison sentences but will soon be eligible to apply for parole. The other three suspects have never been brought to justice.
As a young prosecutor in London at that time I felt that this was sadly not just another senseless homicide being reported of a promising young man killed for no reason other than it seemed the colour of his skin. It had a huge impact on many of us in CPS London and it was one case we watched closely and talked about the most. The days and weeks that followed were quite unprecedented in terms of how the investigation was unfolding in public and then that sadly turned into months, then years, of the Lawrence family fighting for justice.
A turning point
Stephen's murder marked a significant moment in the UK's journey towards promoting racial equality. The inquiry, which followed in 1999, exposed institutional racism within the police and forced the nation to confront the issue of race in a way that it had never done before - exposing deep-rooted problems of racism and discrimination that had long been ignored or denied.
The inquiry made recommendations to improve race relations and prompted a fundamental rethinking of how the police and other public bodies engage with ethnic minority communities. This included a recommendation for the CPS to improve the way that we engage with victims and their families. Although the report did not find fault with the decisions that prosecutors made in Stephen's case, it did find that we could have provided better support to his family at key decision points.
 Stephen's case also led to significant changes in legislation and policy aimed at promoting equality and diversity. This included the introduction of targets for the recruitment, retention and promotion of black and Asian police officers. The Independent Police Complaints Commission was created, with the power to appoint its own investigators. Meanwhile the abolition of the "double jeopardy rule" led to the conviction of two of Stephen's murderers.
While Stephen's case marked a turning point, the criminal justice system still had more issues to confront. In 2001 the Denman report, set up following reports of racism from our ethnic minority staff, found that the CPS too was institutionally racist. The CPS accepted all 10 of the report's recommendations and colleagues across the service, with the support of the NBCPA, worked diligently to implement them and to transform the experience of Black and minority ethnic colleagues in our service.
While today the CPS is recognised as one of the most diverse departments in the civil service, racism casts a long shadow and anniversaries such as Stephen's are often a stark reminder of how much more there is still to do.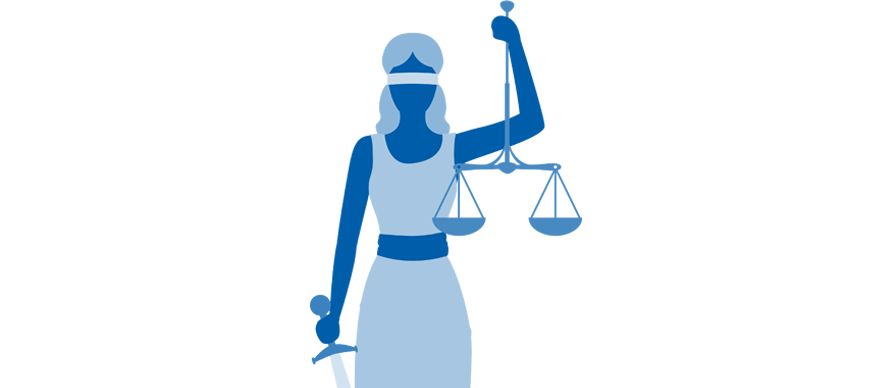 What comes next?
It is particularly poignant this year as not only do we mark 30 years since Stephen's murder but the anniversary comes in the wake of the Casey report which found fresh evidence of institutional racism in the MET police.
It can be incredibly hard in that context to feel confident that things really are getting better.
But there is hope. Stephen Lawrence Day was established in 2018 to remember Stephen and reflect on his life and legacy. It's a moment for us to come together as colleagues, communities and as a society to place renewed emphasis on what must come next.
We must not be complacent. At the CPS we are committed to bringing about positive change through our 2025 strategy with its focus on inclusion and public confidence. We have recently launched a new diversity champions programme which I am proud to support and I look forward to working with colleagues across the service to identify issues and take action where it is needed.
We also continue to challenge ourselves through established mechanisms such as our scrutiny panels, benchmarking exercises, and more recently commissioning independent research into disproportionality, the first part of which was published in February. Although it is challenging, I am very proud of the work we are doing to understand why disproportionality exists in the outcomes of our charging decisions so we can tackle it effectively. It is vital that as a service we continue to hold ourselves rigorously to account – for ourselves, for each other and for the communities we support. 
So this weekend, I'd ask that you take a moment to remember Stephen, to reflect on the things that have changed since his murder, and the things that haven't, and consider what you can do to support what comes next, and more importantly to never forget such a significant case.