CPS to hire hundreds of new criminal lawyers across England and Wales
The body that prosecutes the majority of crimes in England and Wales has today launched a recruitment campaign to hire almost 400 new lawyers by the end of June.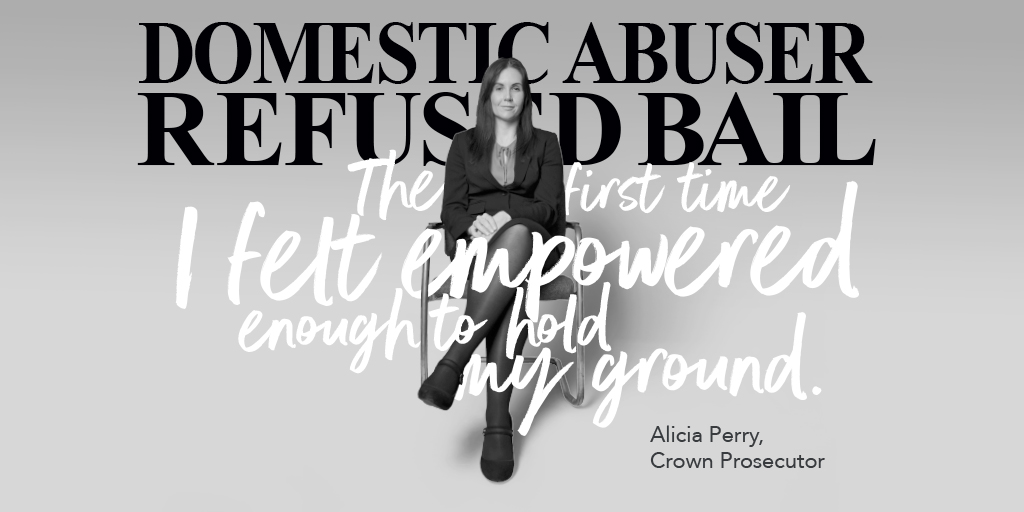 The Crown Prosecution Service, which prosecuted 495,000 cases in 2018, was given a £85 million boost by the Government last year.
The new funding was in response to the Government's plans to recruit 20,000 extra police officers which would result in additional work for the CPS.
In the past 12 months the CPS has successfully prosecuted VIP paedophile ring hoaxer Carl Beech, the UK's largest ever modern slavery case, the first ever conviction for female genital mutilation, a white supremacist who planned to murder an MP, and Reynhard Sinaga, the country's most prolific rapist.
Other types of crime prosecuted by the CPS include terrorism, fraud, organised crime, drugs offences, violent crimes, and sexual offences.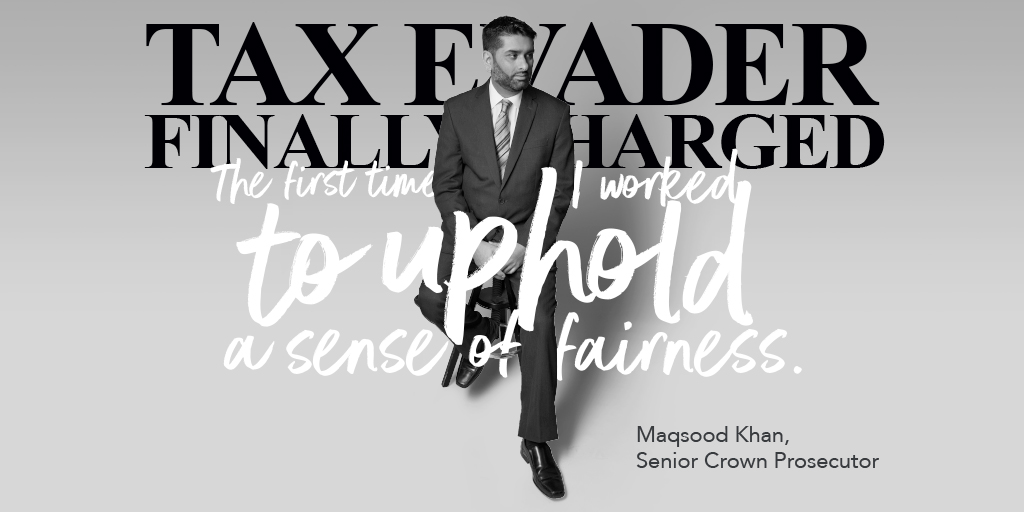 The CPS's target is to hire 390 new prosecutors by June and to have them in posts across the country before the end of 2020. Applicants will be invited to interviews in Leeds, Liverpool, London or Birmingham.
The CPS also plans to recruit 100 paralegals and administrators in the future as part of the extra funding.
The responsibilities of those who are successful will include giving legal advice to the police, helping decide which cases are prosecuted and with what offences, and seeing them through to the end of a trial.
Applications must be submitted by midnight on Friday 7 February and interviews are expected to begin later that month.
Max Hill QC, Director of Public Prosecutions, said: "The CPS is one of the most exciting and dynamic places to work in the entire country.
"Every day our prosecutors advise the police and make fair and impartial charging decisions on all types of criminal cases.
"We've received a funding boost of £85 million and are looking for lawyers from all backgrounds to join us.
"In return we offer flexible working hours, remote working which will particularly help parents and carers and a chance to make a real difference to people's lives."
Notes to editors
Details of all the jobs can be found on this website
The CPS was established in 1986 and currently employs a total of 6,000 staff across England and Wales. Of those 2,200 are prosecutors
In 2018/19 the CPS's annual budget was £528 million
The Director of Public Prosecutions is the head of the CPS.