Meet our paralegal assistants
Hear from Lucy and Tom about their experience of working for the CPS and what a typical day involves.
Lucy
My background
I graduated from university with a history degree in Summer 2022.
After leaving university I was desperate to get experience in the legal field – a famously hard task! I was always interested in criminal law, particularly prosecution, so I joined the CPS to get first-hand knowledge of prosecuting. My goal is to one day be a prosecutor with the CPS, and I'm going to start a law conversion course this September.
My typical day
It's my responsibility as a paralegal assistant to ensure prosecution counsel is fully prepared for their day in court.
Typically, I will be covering two courts. If I'm covering a trial, I might have witnesses due to attend, so once they arrive, I will introduce myself alongside counsel. I'll explain the process of giving evidence to them and let them look over their statements.
It's also down to me to make sure all the necessary paperwork is prepared for the jury and for everyone else in court. It's my job to liaise with the many different parties involved in preparing court hearings such as police officers, barristers, and witness care officers to ensure the day runs as smoothly as possible.
My inspiration
This role has been invaluable in increasing my practical knowledge of prosecuting.
I'm constantly surrounded by prosecutors, and the legal dilemmas that appear in court allow me to continuously develop my understanding of the criminal justice system and criminal law.
The fast-paced nature of court is so exciting, and working together alongside barristers and lawyers to see a case through to its conclusion is very inspiring. My colleagues at Thames and Chiltern are wonderful, and none of us could get through a day at court without each other.
My biggest learning
The advice I'd give to anyone considering a role as a Paralegal Assistant with the CPS it to go for it and apply! You're in the thick of the criminal justice system, the job is so rewarding and every day is new.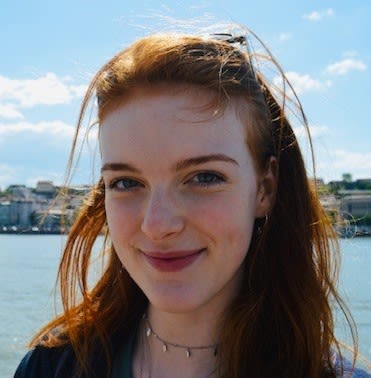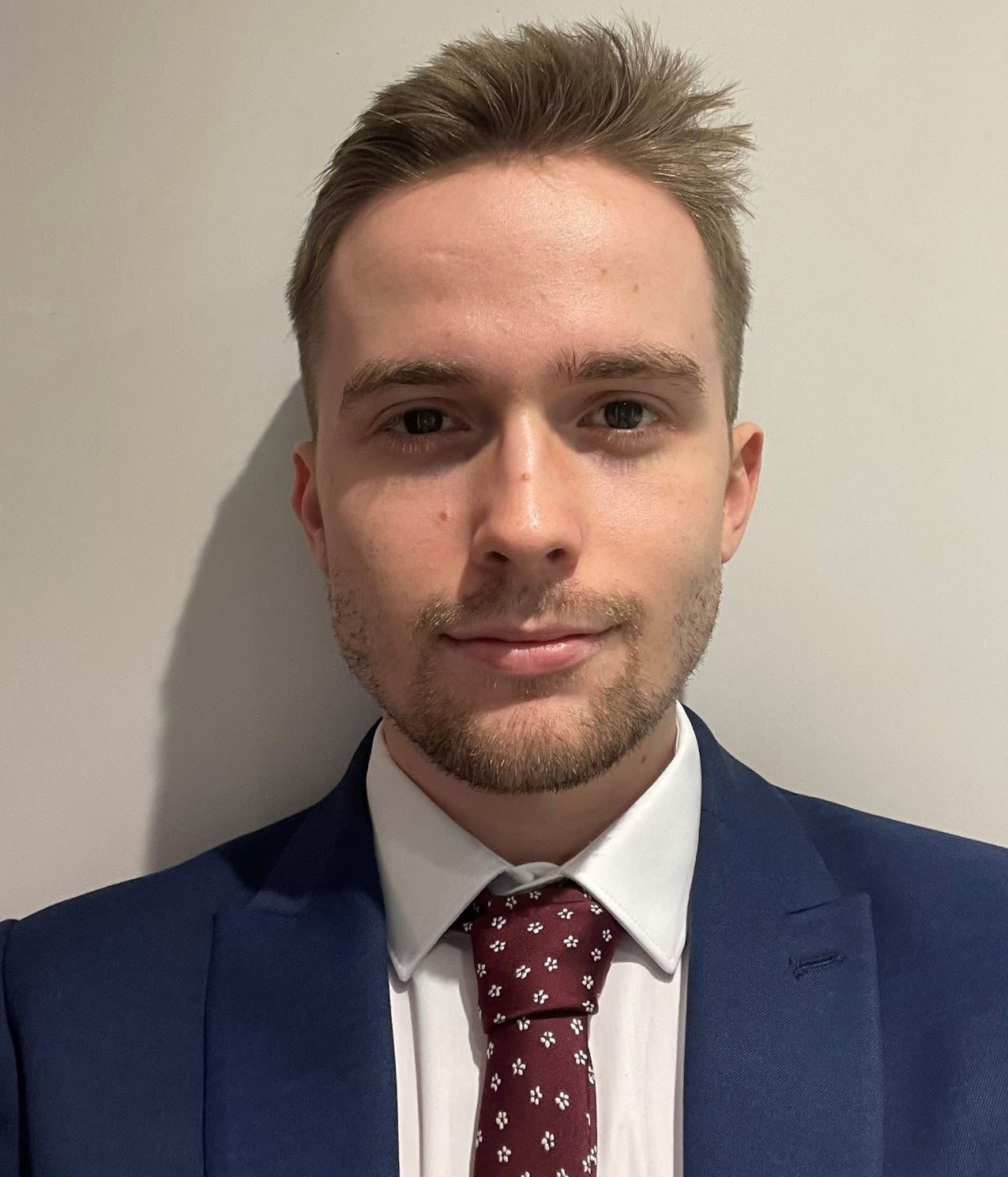 Tom
My background
I graduated last year with a degree in English and French. I am keen to study a law conversion course, however I wanted to gain some legal work experience first.
This position has been a great introduction into the legal profession for me, as it is a court-based role where you are assisting barristers and solicitors every day.   
My typical day
This can involve communicating with CPS lawyers and management, police officers, and other stakeholders. This ensures that prosecution counsel have all the information they need.
In helping to prepare for trials, it is the paralegal's responsibility to ensure that all the paperwork that the jury will need is prepared in time. You'll also be meeting with witnesses to explain the court process and what to expect when giving evidence. 
My inspiration
Working closely with barristers and solicitors, this role has been very useful for my legal development. It has helped me to decide what type of lawyer I hope to become. Furthermore, it has educated me on the responsibilities of all the stakeholders in the criminal justice system and to understand the progression of cases from a charging decision right through to sentencing. 
What do you like about working in the Thames and Chiltern area?
All my colleagues are supportive and approachable and there are clear routes for career progression. There are regular area wide meetings and news bulletins which allows everyone to keep up with local developments and work together as a team. 
My biggest learning
I would encourage anyone to apply for the PA role. It is a great introduction to the CPS and the public sector and there are plenty of opportunities for progression into legal or operational delivery roles.