Meet our business support managers
Maya
"With the opportunities I've had, I can honestly say I'm so happy with my decision to pursue a career with the CPS.... The organisation is so supportive and the work we do is so fulfilling!" 
My inspiration 
Before joining the CPS, I was considering going to university but I was also aware that I wanted to get out there and start working rather than study full time. I developed an interest in the criminal justice system after starting to watch crime programmes on TV. My interest, combined with my desire to go straight into full time work, led me to apply for the A2 Apprentice Casework Assistant position within the CPS.   
My background 
I left college at 18 with 3 A-Levels and then went to work in a secondary school for a year before moving to the CPS. I started as an A2 Apprentice Casework Assistant but am now a Business Support Manager within the Magistrates unit. During my 2 years I have had the opportunity to gain a qualification, self-develop, be a part of projects and engage with stakeholders whilst helping the CPS to continue to deliver justice. 
My typical day 
As a Business Support Manager I work alongside my team to ensure cases are progressed efficiently, collaborate with legal managers to address any issues within the unit, manage multiple task lists and work alongside the police to ensure files are of a suitable standard before the case appears in court. Every day is different, but I always have the support of more experienced colleagues and my wider team.  
I'm also a line manager so I so work to support my team to deliver on their roles but also to develop as individuals within the organisation.    
My biggest learning 
Since starting with the CPS I have had 4 different roles across the business and I have thoroughly enjoyed each one. There are always opportunities to develop at the CPS which is a huge benefit. To anyone considering applying for the CPS I would encourage you to go for it!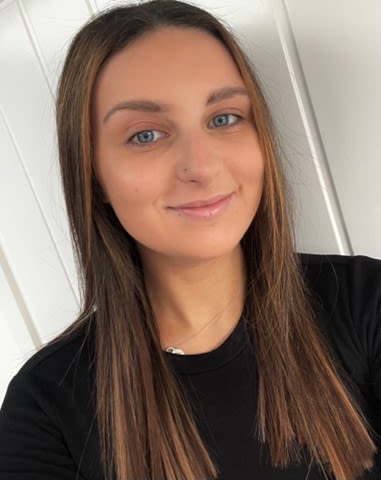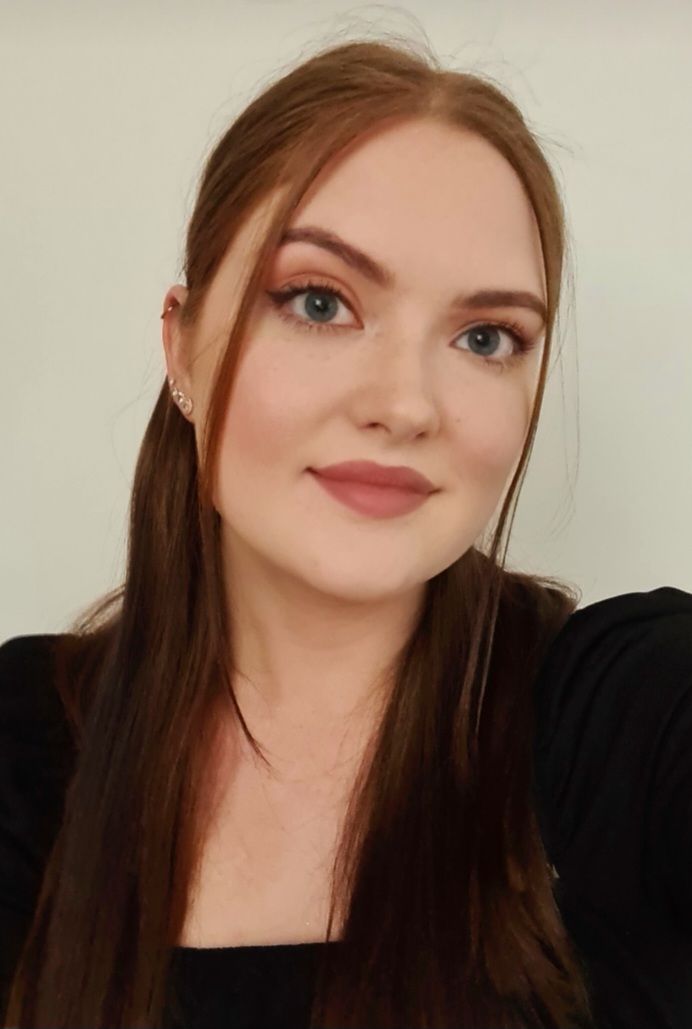 Stephanie
"I am proud to work for an organisation that promotes justice and encourages wellbeing and career development the way CPS does. There is a job role to suit anyone and always opportunities to switch it up and try something new."
My inspiration 
I initially joined because I felt that working within the criminal justice system would best reflect what I had learned at university and relate most to my degree in forensic psychology. I joined as an A2 apprentice which meant I was going not only getting a job, but another qualification too. 
My background  
I joined the CPS shortly after finishing university and after a period of furlough during the pandemic.  
During my role as an A2 each day was different - tasks could vary from case file prep to office-based tasks, to dealing with external agencies such as the police, defence, or courts before hearings. Having that variability kept me really engaged in my role and allowed me to learn a range of different skills. Working alongside those external agencies also developed my confidence and it was interesting seeing the other aspects of the criminal justice system in action with the CPS. Being a part of a large team in the South East meant I had a great support system of colleagues around me who were able to help me when needed. 
After completing my apprenticeship my focus shifted to career development, and I was really supported with my efforts to advance. There were so many opportunities to choose from when looking to progress, and after deputising for my manager a few times, I applied for a management role myself and was successful! 
My typical day 
A typical day for me in my role as Business manager starts off by checking all my task lists to see what my day ahead will look like. I will delegate roles to those on my area that day and will be there to support them. I will also ensure I am available to the team I line-manage for the more management side of things. I will need to deal with different requests throughout the day and hit targets set for me, but not every day is the same which I like, and I am able to plan my week ahead depending on what is coming up.  
My biggest learning 
The things I love most about working for the CPS are the inclusivity, and the opportunities available for progression. I am not only encouraged in my current work but also to develop further if I want to and having a range of choice is fantastic for building that career path.  
 If you are considering a role at CPS I would say, go for it! There is so much support around which makes it a wonderful place to work.