CPS News Centre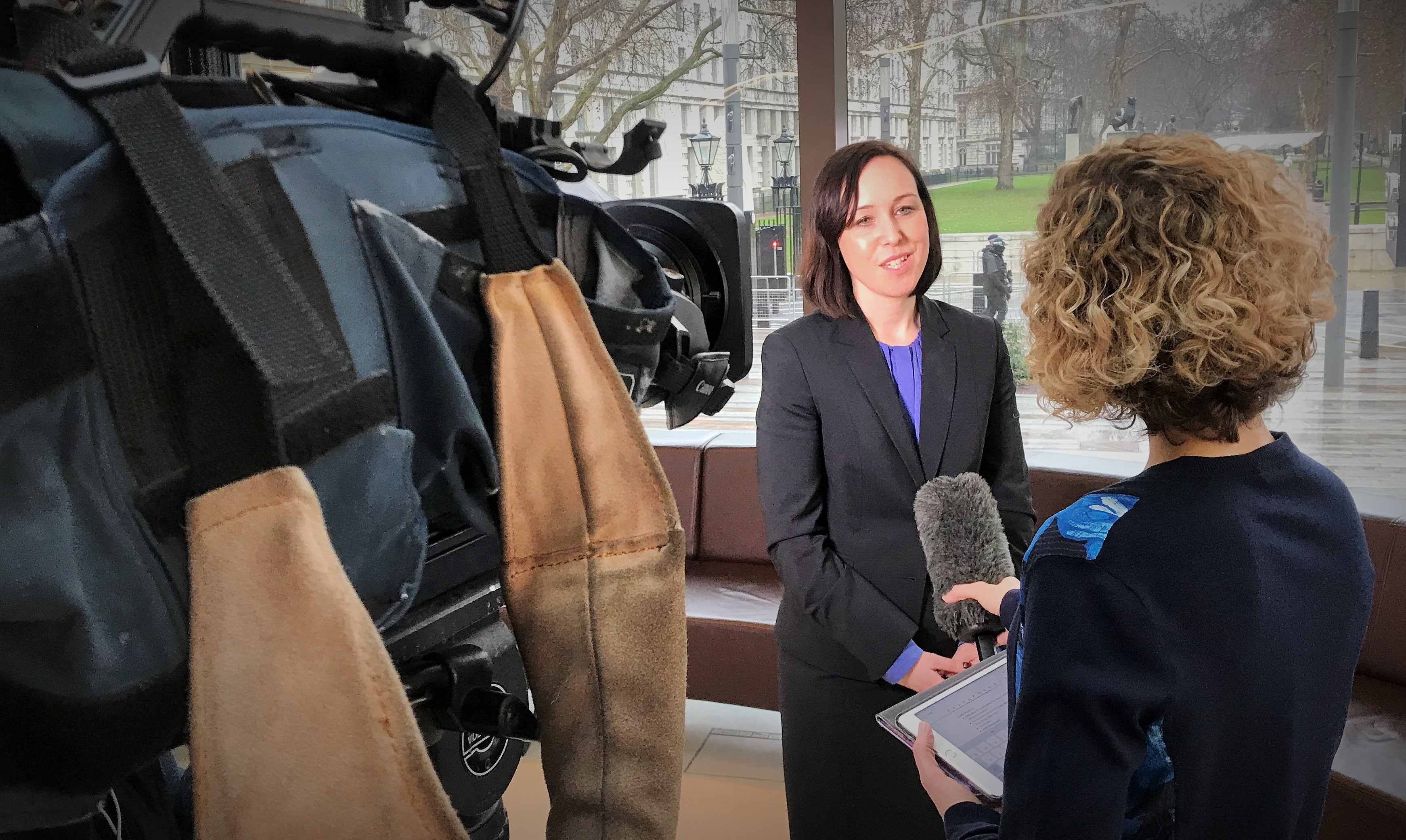 Criminal cases prosecuted by the CPS are in the news every day, along with a range of issues relating to our work – from hate crime and violence against women and girls, to support for victims and witnesses, statistics and speeches.
Here you can find our latest news stories and search for others.
Articles and speeches
Read articles and speeches from the CPS on matters of relevance to the Criminal Justice System
Articles and Speeches
CPS Says...
The CPS position on major issues in the news, our response to inaccuracies in media reports and our letters to the media.
CPS Says...
Latest stories
Transforming our service to victims at the CPS
Being a victim of crime can be deeply traumatic, and for those who find themselves in the criminal justice system the process can feel overwhelming, unfamiliar, and incredibly challenging.