Ex-girlfriend of Russell Bishop convicted of perverting course of justice
The ex-partner of Russell Bishop has been convicted of lying to protect him at his original 1987 trial, where he was acquitted of murdering two nine-year-old girls.
Jennifer Johnson, now 55, had been in a relationship with Bishop at the time he was accused of killing Nicola Fellows and Karen Hadaway at Wild Park, Brighton, in 1986.
The child murderer was eventually convicted in 2018 after a change in the law, which allowed him to be retried on new forensic evidence.
Johnson was investigated by Sussex Police following Bishop's conviction and accepted lying in a witness statement and on oath about whether her then-partner owned a sweatshirt linked to the scene of the murders.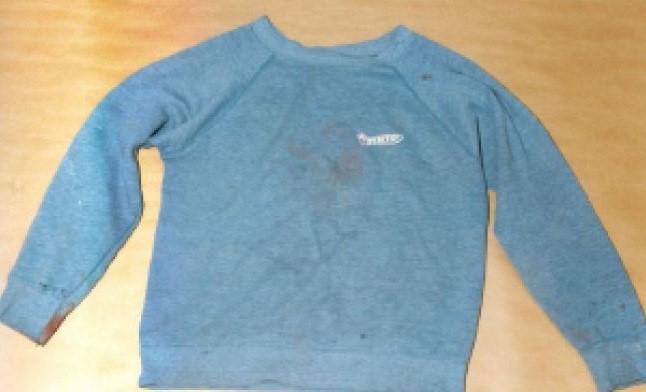 However, she claimed she had been acting under duress and had been controlled by Bishop and his family.
The CPS case was that Johnson was more than capable of challenging her partner and making her own decisions. At the time, she never made any accusations of intimidation against Bishop to police and continued to support him for many years after he was jailed for a separate attempted murder in 1990 - even once living with a new partner.
The jury were shown letters sent by Johnson to Bishop in 1990 while he was awaiting trial for the attack on a young girl, in which she talked of marriage.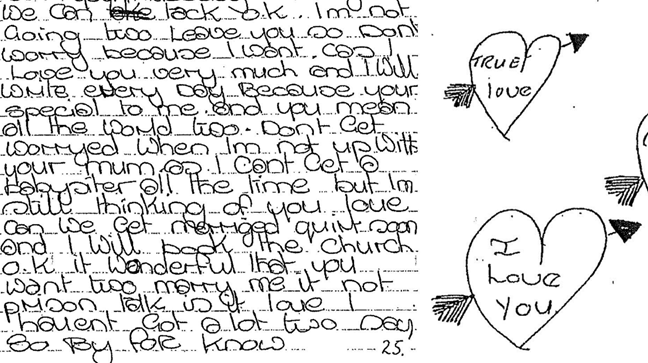 Johnson has now been convicted of perverting the course of justice and perjury after a four-week trial at Lewes Crown Court.
Libby Clark, Senior Crown Prosecutor, said: "Jennifer Johnson's deception caused decades of distress to the families of Nicola Fellows and Karen Hadaway. It took a change in the law and more than 30 years for him to finally be convicted of their murders.
"She knew exactly how important her evidence was to the justice process, but still chose to put Bishop and herself first by lying at his original trial. Johnson claimed she had been acting under duress but this was just another lie.
"Her actions were clearly those of someone who wanted their partner acquitted of murder, rather than a person living in fear.
"Our thoughts are with the families of Karen and Nicola, who have had to wait far too long for justice as a result of the failure of Bishop and Johnson to accept responsibility for their crimes."
Notes to editors
Jennifer Johnson [DOB: 04/11/1965] was convicted of perjury and perverting the course of justice.
Russell Bishop was convicted on 10 December 2018 of the murders of Nicola Fellows and Karen Hadaway. They were both nine years old and went missing on the evening of Thursday 9 October 1986. Their bodies were found in a secluded spot in woods near their home the following afternoon.
Following Bishop's acquittal at his original trial in 1987, new and compelling forensic evidence led to a successful application in 2017 to the Court of Appeal to quash the acquittal of Russell Bishop under the double jeopardy law introduced in 2003.
Libby Clark is a Senior Crown Prosecutor within the CPS South East Complex Casework Unit.