CPS North West launches knife crime learning resource at Essa Academy
This week CPS North West launched a new knife crime learning resource at Essa Academy in Bolton.
The resource is based on the real-life case involving the murder of Jon-Jo Highton in Preston in 2014.
The CPS team including Yusuf Tai, the North West's Community Engagement and Inclusion Manager and Brett Gerrity, Senior Crown Prosecutor, presented the knife crime case to a group of 13-14-year-old budding young Crown Prosecutors.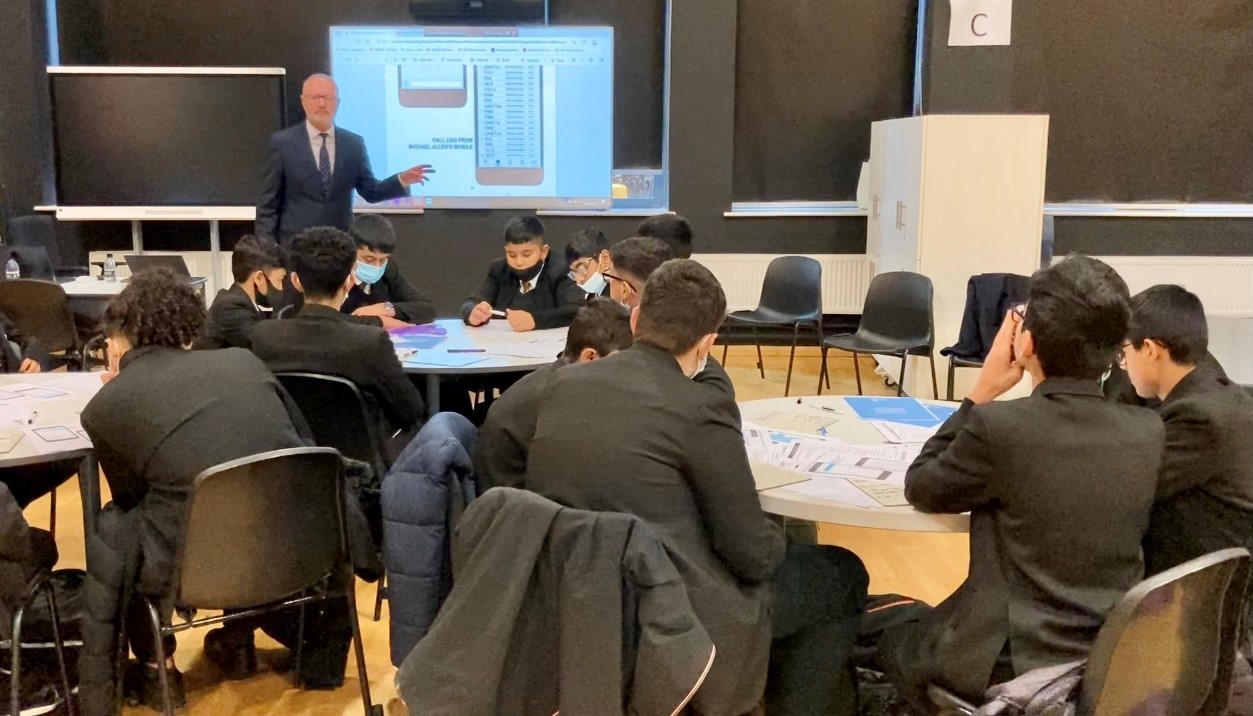 It begins with a video of the police officer in the case approaching Brett, who was the Senior Crown Prosecutor on the original murder case, for investigative advice.
The students were tasked with looking through the evidence, including witness statements, phone evidence, photographs and a summary of the police interview in order to make a charging decision.
There then followed a lively group discussion about whether or not to charge the two suspects. Brett informed them who had been charged on the real case along with the sentences they received at court.
He went on to explain the real-life consequences of knife crime, specifically how on this case one young man lost his life and several others were given life sentences.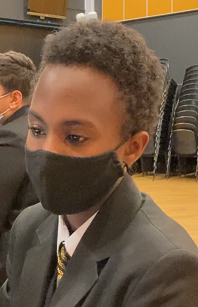 Brett Gerrity, Senior Crown Prosecutor at CPS North West said: "It was great to see the students really engaged with the case and learning about the role of a Crown Prosecutor and that of the Crown Prosecution Service within the Criminal Justice System.
"It really made them think about the consequences of the actions of those young boys, who were not much older than themselves."
One young budding prosecutor who participated said:
"I have found it very interesting, learning about the people involved, the victim and the convicts.
"I have learned that decisions can be very impactful, Lewis didn't want to get involved and he is free now, Jamie, who did get involved, is in prison now. I have learned to think twice when making decisions."
CPS North West would like to thank Essa Academy for allowing us to present the knife crime resource, live for the first time.
It was lovely to meet such well-behaved, engaged students. We would love to see some of them joining our team in the future.