#ModernSlavery
Stepping up the level of prosecution for people trafficking, modern slavery, organised immigration crime and forced labour across Europe is a priority for us.
The Director of Public Prosecutions, Alison Saunders, hosted in February a three-day international summit for prosecutors from 17 different countries, as well as law enforcement representatives.  
The summit aimed to strengthen international cooperation in tackling modern slavery and human trafficking to improve our collective prosecution response to target the trail of criminality across continents. Other commitments included attacking and recovering the criminal profits of traffickers, ensuring sustained support is in place for victims and establishing a strong and active network of prosecutors with the skills and tools to respond effectively to illegal activity.
Read the speech given by Alison Saunders to the summit.
The summit brought together the DPP for Northern Ireland and the Lord Advocate for Scotland, along with senior prosecutors and experts from Europe, Africa and Argentina, and from organisations including Eurojust, Interpol and Europol, along with the UK's National Crime Agency.
A summary report from the international summit is now available. This report outlines the key points identified for further exploration and discussion between countries and across borders. The international summit and discussions continuing from it build on the progress already made with the introduction of the Modern Slavery Act in 2015, and ongoing work in the UK and overseas to improve how modern slavery and human trafficking is identified, investigated and prosecuted, and how victims are supported.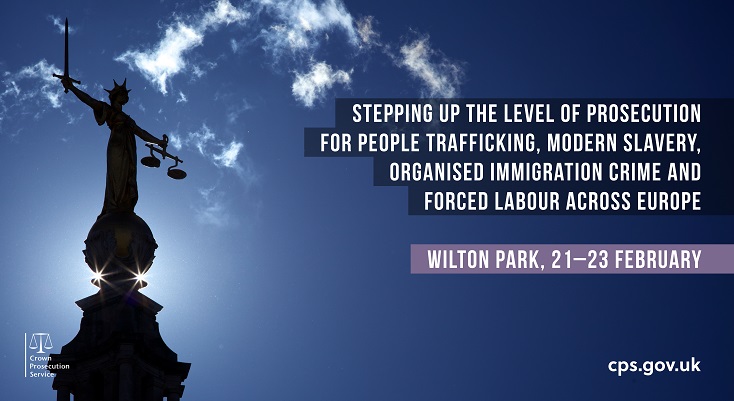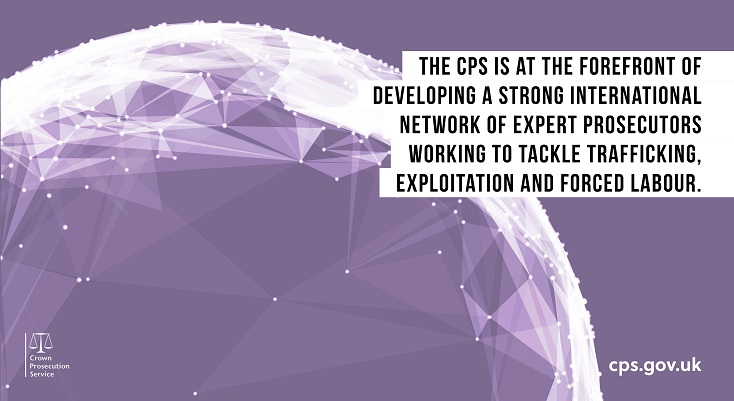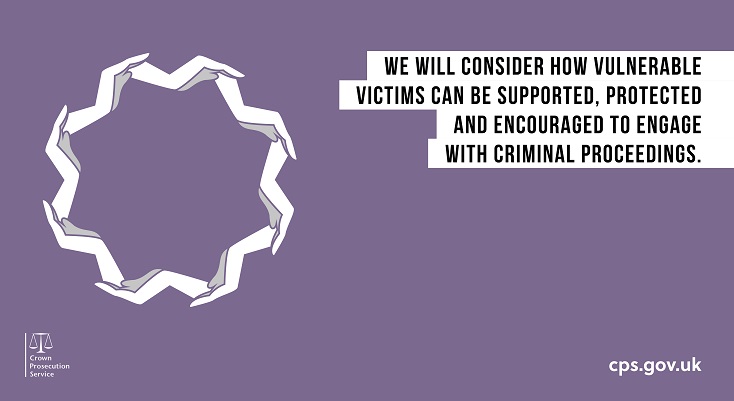 Navigate to previous slide