Sixth man convicted following the imprisonment, torture and killing of a Liverpool man
A man who went on the run after being involved in the brutal kidnapping and killing of another man in Liverpool has been jailed for life.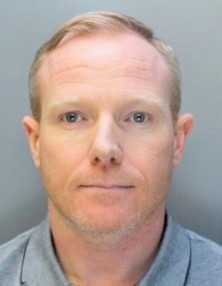 The Crown Prosecution Service (CPS) said that Lee Knox, 43, formerly of Canal View in Melling, was one of a gang of five men involved in the death of Joseph McKeever in June 2017.
Mr McKeever, 54, was found dead in the boot of a burnt-out car off Wyre Road in Anfield on 15 June 2017, at around 11pm, by firefighters.
The CPS said that he had been killed by a gang involved in organised crime. Mr McKeever had fallen out with them over a consignment of cannabis and they had turned on him.
CCTV and the tracking of the cars of the gang showed a series of interactions between them and Mr McKeever over three days from 13 to 15 June 2017.
On 14 June, Mr McKeever was subjected to a brutal and sustained attack over many hours in a container used by one of the gang for a car MOT business.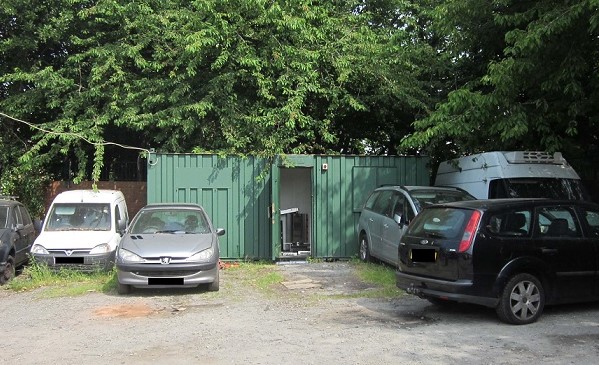 He was taken from the container in Brecon Street in Kensington in Liverpool to a flat in Picton Crescent in Liverpool where he died from the injuries inflicted on him by the gang.
Five men have already been found guilty in relation to the death of Mr McKeever.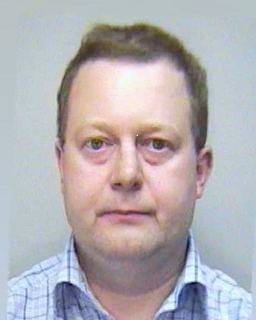 On 14 February 2018 at Liverpool Crown Court, Jamie Grimes, 24 was convicted of the murder and false imprisonment of Joseph McKeever. Darren Colecozy, 25, and Karl Kelly, 34, were convicted of his manslaughter and false imprisonment. Dylan Owen, 25, was convicted of assisting an offender.
Anthony Wales was convicted of murder and false imprisonment on 16 January 2019.
Lee Knox went on the run after the murder and was arrested on 25 April this year in Belfast. He accepted that he had been present throughout the torture and killing of Mr McKeever but denied he took part in any of it.
The Crown Prosecution Service refused to accept that and today, 22 January 2021, at Liverpool Crown Court, a jury agreed and found him guilty of murder and false imprisonment.
He has been sentenced to life imprisonment and must serve a minimum of 30 years before he can be considered for release.
Senior Crown Prosecutor Rachael Barber of CPS Mersey-Cheshire, said: "The conviction of Lee Knox brings to a conclusion this dreadful case. Mr McKeever was a popular family man who had fallen foul of this gang of organised criminals.
"They had a grievance with Mr McKeever over a shipment of cannabis and for that, they subjected him to hours of torture. To bring these violent men to justice has taken months of work by Merseyside Police and the Crown Prosecution Service.
"Lee Knox ran away on the day of Mr McKeever's death and tried to avoid  facing up to what he did in June 2017, despite seeing his associates jailed.
"He was tracked down and arrested in Belfast and brought before the courts. The jury have agreed with the Crown Prosecution Service and found him guilty of joint enterprise murder and false imprisonment.
"The CPS would like to extend condolences to the family of Mr McKeever who have waited years to see all of these men brought to justice and that day has now come. We hope that this helps them deal with this tragedy."