Merseyside man who dealt in millions of pounds of drugs jailed for 29 years
A Merseyside drug dealer who supplied millions of pounds of cocaine and amphetamine has been jailed for 29 years.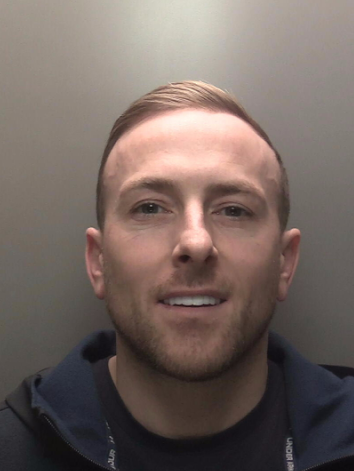 The Crown Prosecution Service (CPS) said that, from July 2019 to December 2021, Ryan Palin, 36, of Mereworth, Caldy in Wirral, supplied drugs across the UK from Bournemouth to Glasgow.
He orchestrated a criminal network that relied upon people willing to traffic drugs on a daily basis and concealed his criminal gains using legitimate businesses as cover.
He also relied on a highly encrypted form of telecommunications, known to its users as the EncroChat network.
Criminals thought that Encrochat phones couldn't be hacked into by the authorities. However, in April 2020, police in Europe cracked the system and a number of prosecutions across the continent have followed, including in the UK.
Users of the EncroChat network have "handles", or nicknames, to allow others to contact them, without having to refer to a user's true name. Ryan Palin used the handle "titch.com".
Encrochat devices also provide users with a facility to make and store notes. The data on the "titch.com" device revealed, over a nine-month period between 2019 and 2020, the supply of 700kg of cocaine and the movement of more than £32,000,000.
The device also revealed a number of messages and photos that revealed personal details about "titch.com" that led investigators to Ryan Palin.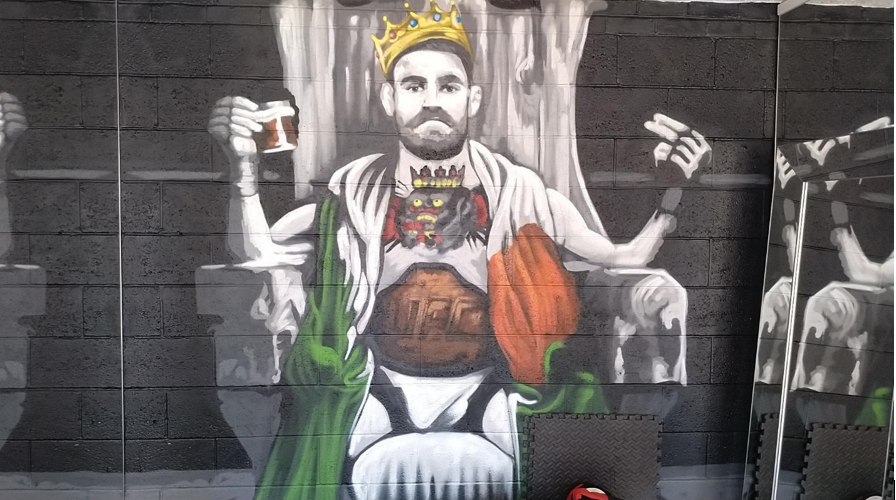 On 9th December 2021, Palin was arrested on suspicion of conspiracy to supply controlled drugs of class A and B. He made no reply when cautioned.
His home in Caldy was searched. Designer clothing worth £136,830 was found. Expensive watches were also discovered – two of them were valued at £97,000.
He was charged with Conspiracy to supply Class A and Class B drugs  but pleaded not guilty. However, on 17 June 2022 at Liverpool Crown Court he was found guilty and was jailed for 29 years.
Senior Crown Prosecutor Maria Corr, of CPS Mersey-Cheshire's Complex Casework Unit, said: "The authorities cracked the Encrochat system  and cases like this one have followed ever since. The personal details that emerged from the user of "titch.com" were just too detailed, too specific and too many to relate to anybody other than Ryan Palin.
"He was orchestrating a UK-wide drugs supply enterprise and had a lavish lifestyle, a million-pound house, designer clothes, cars, watches and a live-in housekeeper. He set up fake businesses as a cover for his wealth. Now he is behind bars for a very long time. Drugs bring misery to our communities and the dealers behind them cannot avoid the authorities for long."