Merseyside man jailed for setting fire to phone mast
A man has been jailed for three years for setting fire to a 4G phone mast in the mistaken belief that it was providing 5G.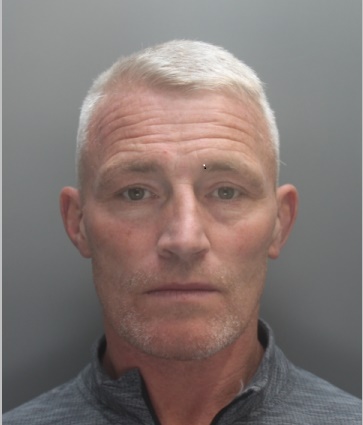 The Crown Prosecution Service (CPS) said that Michael Whitty, 47, of Perimeter Road in Kirkby set fire to the Vodaphone 4G Mast on Knowsley Industrial Park on 5 April 2020, causing £15,000 of damage.
A delivery driver spotted Mr Whitty running from the burning mast with two other men at around 9.50pm on 5 April.
The driver stamped out the fire and called the police. He spotted a burning glove at the scene which was later found to have Mr Whitty's DNA on it.
On 8 June 2020, at Liverpool Crown Court, Whitty pleaded guilty to arson and was jailed for three years.
Senior District Crown Prosecutor Caroline Ross of CPS Mersey Cheshire said: "This was a serious offence which resulted in extensive damage to the phone mast and had the potential to cause a lot of disruption to homes and industry in the area.
"The offence was committed at the height of the Coronavirus pandemic, a time when people were more reliant than ever on technology, and mobile telephones in particular, not only as a vital means of staying in touch with friends and family but also as a means of contacting the emergency services should the need arise.
"The loss of this service is not a just mere inconvenience but could have put lives at risk. The attack itself also needlessly diverted the precious resources of the emergency services during this time of national crisis."