Man who was armourer to criminals and stored guns at the home of a vulnerable man jailed
A man who was acting as an armourer to criminals and storing the weapons and materials to make explosives at the home of a vulnerable man he claimed to be caring for has been jailed for eight years.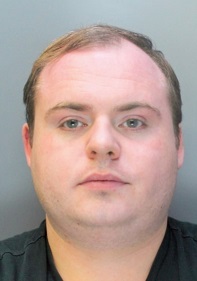 The Crown Prosecution Service (CPS) said that Michael Green, 31, of Micawber Street in the Toxteth area of Liverpool, had a detailed knowledge of the world of firearms and munitions.
He had acquired firearms, ammunition, and items that could be used to construct explosives.
Police raids at his home and the home of a vulnerable man in the Liverpool area uncovered rifles, ammunition and materials to make explosives.
The raids also revealed equipment that could be used to adapt or engineer weapons, together with books, manuals and diagrams of the same nature.
The CPS said that Green was an armourer who had weapons, ammunitions and the  wherewithal to make explosives so that he could provide them to whoever wanted them to commit serious crimes.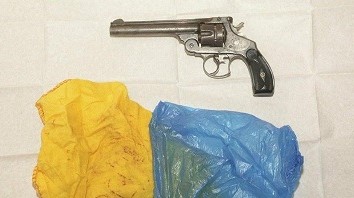 On 6 July 2018, police executed a raid on the home of a vulnerable man in the Liverpool area. They found a whole host of weapons in a wardrobe in a locked room at the flat.
Green's fingerprints were on many of the weapons. Police went on to raid Green's home in Micawber Close and found equipment and materials to make explosives.
The man, who was then 52, told police that the room had been locked and used by Michael Green, who was acting as his carer.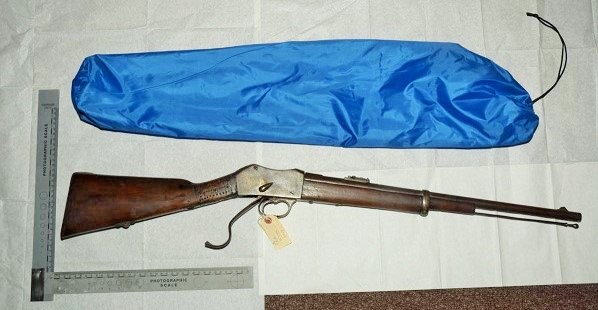 Green also used the details of the man to make purchases from Amazon and Paypal of items connected to weapons. One of the giveaways that it was Green buying the items was that he also used the same details to buy personalised items for members of his family.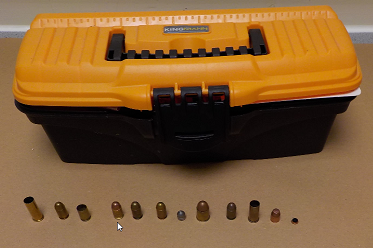 On 15 July 2018, Green attended at St Anne Street Police Station and was arrested on suspicion of possession of a firearm without a certificate and remained silent. He went on to deny the items were his and blamed the vulnerable male but the overwhelming forensic evidence led to him eventually accepting his guilt.
He pleaded guilty three charges of possession of a firearm and ammunition without a certificate and seven charges of being in possession of an explosive substance.
Today (19 October 2020) at Liverpool Crown Court, Michael Green was sentenced to eight years in jail.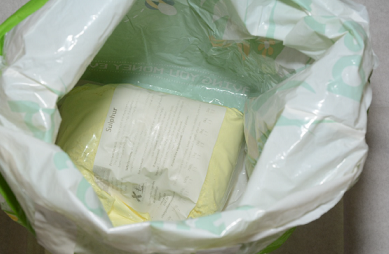 Senior Crown prosecutor Rachael Barber, of CPS Mersey Cheshire, said: "Michael Green had accumulated a wide range of potentially lethal weapons, ammunition and explosives in order to supply the criminal underworld.
"He exploited the vulnerability of the man he was supposed to be caring for by storing these dangerous items in his home.
"Guns, ammunition and explosives bring death, destruction and chaos to our communities. They are the tools of the criminals who also bring drugs and other forms of criminality to our streets.
"Green eventually pleaded guilty, but not immediately. He has now been sentenced for his part in the dangerous and deadly world of organised crime."