Man who murdered his mother and then stole thousands from her savings jailed
A man who brutally murdered his own mother and then transferred £25,000 from her savings to buy a new car has been sentenced to life imprisonment with a minimum term of almost 29 years.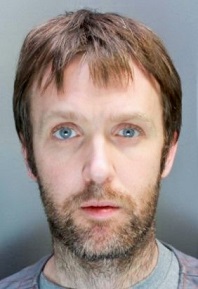 Robert Child, 37, of Thingwall on the Wirral, pleaded guilty to the manslaughter of his mother Janice Child, 64, on 5 March 2020 at her home in Kings Drove in Woolton in Liverpool.
But the Crown Prosecution Service (CPS) would not accept that and said it did not address the full criminality of what he had done on that day.
The CPS said the killing of his mother, with 31 blows to her face and neck with a hammer, was not the result of a loss of control sufficient in law to reduce murder to manslaughter. This was murder, committed for gain.
As his trial for murder began, Child pleaded guilty to murder but would not admit that he had done it for financial gain.
Again, the Crown Prosecution Service refused to accept this. A special hearing was held at Liverpool Crown Court where the accepted facts of the case were heard.
The Judge, HHJ Watson, then passed judgment that Robert Child had murdered his mother for financial gain and sentenced him today (8 September 2020).
District Crown Prosecutor Keith Drummond, of CPS Mersey Cheshire said: "Robert Child knew exactly what he was doing on that day. He repeatedly attacked his mother with one or possibly more weapons and left her for dead.
"He then set about transferring £25,000 from her bank account by using the details from her bank card and accessing security passwords sent by her bank to her mobile phone that he had taken.
"He had left his own phone at Liverpool University where he worked from time to time as a sports psychologist and tried to give himself an alibi by making calls from his mother's phone to his.
"But his story to police about his movements on the day of the murder became confused and did not add up.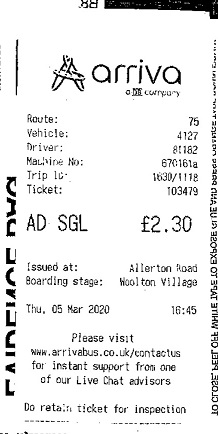 "His complicated plan to cover his tracks unravelled when detectives discovered a screwed-up bus ticket from the area where his mother lived into Liverpool city centre, a short time after her death.
"He had also made the vital mistake of leaving his fingerprint in his mother's blood on the handle of the door. "
His mother's neighbours called police in the early hours of the next day when they became concerned as they had not seen her and could hear her pet dog barking, in apparent distress.
Police had to break in and discovered her body, face down in a small utility room accessed via a door under the stairs.
Robert was his mother's only child. His father was in a residential care home as he had dementia. When police went to tell Robert Child of his mother's death, he was not at home.
His long-term partner answered the door but Child arrived shortly afterwards in a new Jaguar car.
He appeared shocked at the news but his confused account of his movements on that day eventually led to police becoming suspicious and he was eventually arrested for his mother's murder.
Keith Drummond said: "Child is a liar and a cheat. He had a long-time partner and they were due to be married. But he already had a wife.
"He worked as a sports psychologist at Liverpool University and claimed to have a PhD from an American University. This was not true.
"He said he had worked as a football scout for Manchester United football club. This was another lie. He also lied about having suffered serious illnesses. As the judge observed, his was a fantasy life and it was collapsing around him.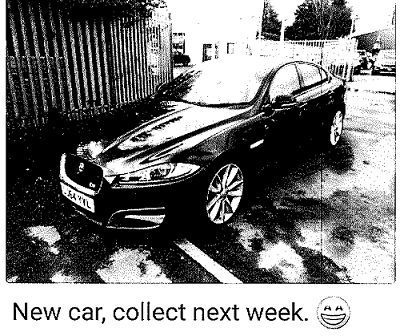 "At the time of the murder he was in severe financial difficulties and, days before, he had just £1.01 in his bank account. Investigations showed that he had tried to buy a Jaguar car from a dealership on the Wirral in February but had pulled out at the last minute.
"He bought it in March - with the money he had stolen from his mother's account minutes after leaving her house having brutally murdered her.
"This was a murder involving extreme violence. A meticulous investigation by Merseyside Police and the diligent preparation of this case by the Crown Prosecution Service has brought the perpetrator to justice.
"Our thoughts remain with the friends and remaining family of Mrs Child. Her husband has, sadly, died since her murder. A tragic case indeed."