Man jailed for life for murder of former CPS lawyer
A man has been jailed for life for the murder of a former lawyer with the Crown Prosecution Service.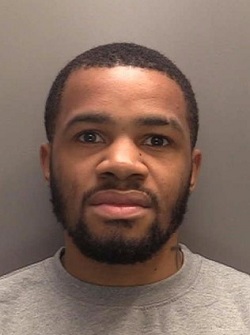 At Preston Crown Court today (27 October 2021), David Iwo, 24, of no fixed abode, was told he must serve a minimum of 33 years in prison before he can be considered for release for killing Martin Decker, 69, at his home in Prenton in Wirral in March 2021.
He had pleaded guilty to the killing on 22 September 2021, at Preston Crown Court.
Police were called to the property in Vyner Croft on the afternoon of Sunday 7 March by a relative and they discovered the body of Mr Decker on arrival. He was pronounced dead at the scene. David Iwo was arrested by officers in London where he had fled after the murder.
Martin was with CPS Mersey Cheshire from its inception in 1986 until he retired in July 2012. He was a senior lawyer. One of his key roles was his involvement with the Unity team in Merseyside – the first of its type. It brought together CPS Rape and Serious Sexual Offences lawyers and the police in one location so that they could work alongside each other on this type of offending.
Jonathan Storer, Chief Crown Prosecutor for CPS Mersey Cheshire, said: "Martin Decker was an excellent lawyer and colleague. Many people here worked with him.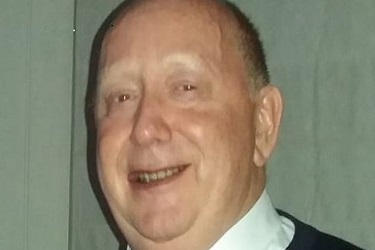 "The news of his death shocked and saddened so many of his former colleagues and we have offered support to those who may have felt they were struggling.
"The Crown Prosecution Service works, day in and day out, to bring the perpetrators of these dreadful crimes to justice. But to find one of our own lawyers had been a victim of such a brutal crime was doubly shocking.
"The guilty plea of David Iwo a month before the trial has, thankfully, saved Mr Decker's family from the ordeal of that. Our thoughts remain with the family and friends of Mr Decker at this very difficult and tragic time."