Chilean men jailed for "tourism burglaries" in Cheshire
Two men from Chile who travelled to England to burgle luxury homes in affluent areas of Cheshire have been sentenced to a combined total of seven years' imprisonment.
The Crown Prosecution Service (CPS) said that Jorge Pinto Vallejos, 27  and Jamie Duarte Vera, 40, came to the UK in September and October 2019, with the intention of breaking into properties and stealing high value items that they would then send back to Chile for profit.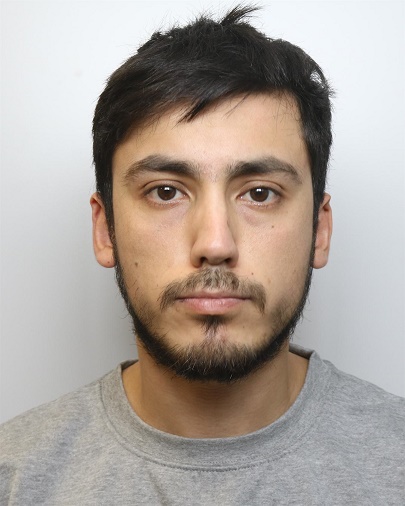 The men told the authorities that they had come for a long holiday.
On Saturday 28 December, 2019 at around 7pm, the alarm was activated on a house in Prestbury. The police were contacted by a neighbour and told that a burglary was in progress.
On arrival at the house, the police noticed that a rear window had been smashed and a section of wire fencing to the back garden had been forced down. The police helicopter spotted the men "hopping" from one garden to another as they tried to escape.
The men were later arrested and a rucksack was found discarded near the scene, containing tools thought to have been used by the men to break into the properties.
It was the second time the men had targeted the address in Prestbury. They broke in on 18 December and stole around £80,000 worth of valuables including watches, jewellery, luggage and sunglasses.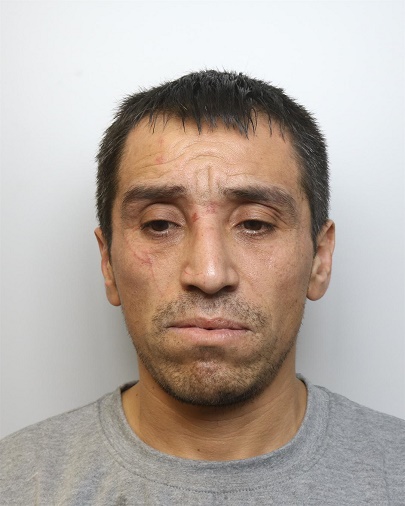 On the last occasion, the burglars activated motion sensitive CCTV cameras and an alert message was sent to the owner of the property who was on holiday with his family.
During December 2019, the men committed at least five other burglaries at homes in Alderley Edge, Prestbury and Wilmslow. The total value of items stolen and damage caused was more than £170,000.
Today, (19 June 2020) at Chester Crown Court, both men pleaded guilty to offences of dwelling-house burglary and were sentenced. Jorge Pinto Vallejos was jailed for 44 months for six offences of burglary and one offence of attempted burglary and Jamie Duarte Vera was jailed for 40 months for three offences of burglary and one offence of attempted burglary.
Senior Crown Prosecutor Sarah Gray of CPS Mersey-Cheshire said: "The Crown Prosecution Service's case was that these two men had come to the UK specifically to burgle luxury homes and steal high-value goods for profit, which they would send back to Chile.
"All of the break-ins took place around Christmas, presumably when the men thought they were most likely to find 'high-end' gifts.
"They had no thought of the distress they were causing to the owners of the properties they broke into, particularly as many of the items stolen were personal and had sentimental value.
"In a statement to the court, the victim of the last break-in where the burglars were caught said it has had a huge impact on him and his family. He said that the fact that they came back a second time to burgle his home has left the family anxious and unsettled.
"He said they have since spent thousands of pounds upgrading security at their home so that they can feel safe.
"This sort of offending is sometimes described as Tourism Burglary. Whatever its name, it is totally unacceptable, as are all burglaries. The law has caught up with them and they are now behind bars."
The prosecution barrister, Brett Williamson, appeared in Court for the Crown Prosecution Service via Skype, because of the Covid 19 regulations.