Care home boss who stole millions from residents jailed
The owner of a care home who tried to defraud residents out of £4.1million by isolating them from their families and persuading them to make him a beneficiary of their wills has been jailed today (13 July).
David Barton, 64, was convicted of fraud offences relating to six residents at the Barton Park Nursing Home in Southport. Barton owned and ran the home, which was part of his company, Choice Classic Limited.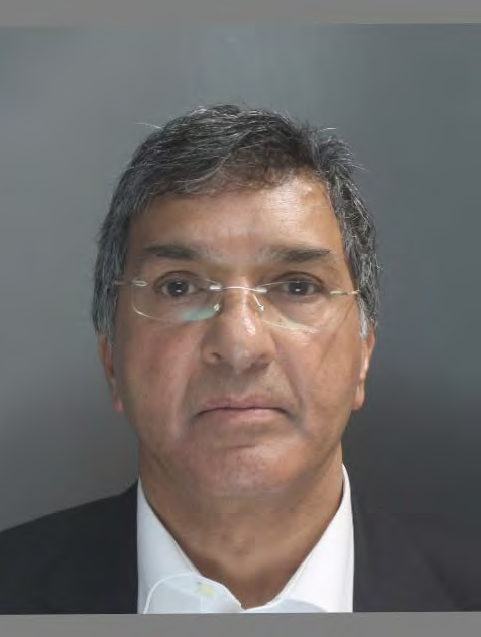 During his trial, Liverpool Crown Court heard how Barton targeted wealthy residents for almost 20 years. He would isolate them from family and friends, leading them to believe he was the only person who cared about them, until they gave him money both during their lives and in their wills.
Two victims were encouraged to buy luxury cars from Barton. Although these were worth a total of £260,000, Barton received £1million from the residents. Another bought a large plot of land and stables and was joint owner with Barton, despite the defendant not paying anything towards the sale.
The fraud continued from 1997 until 2015 when he launched civil action against the estate of a deceased couple in a bid to claim £10million for their care over a two-year period. The couple had already paid £1million to Barton – well above the correct charge - for care over the same period.
The court heard how Barton was aided by two women in committing the fraud, including care home general manager Rosemary Booth, 69. Company bookkeeper Kiria Hughes, 42, helped to create forged documents and contributed false statements which Barton used to launch the civil claim.
Barton was jailed for 21 years and disqualified as a company director for 15 years. Rosemary Booth received six years in prison.
Kiria Hughes was sentenced to eight months in prison, suspended for 12 months. She will be subject to a 12 month supervision order.
Andrew West, from the CPS, said: "This was a complex and long running fraud. Barton abused his position of trust to groom his victims and make them believe he was the only one who cared for them. He made sure they relied on him entirely.
"He stopped families seeing their loved ones while at the same time lying to residents that their families were trying to harm them. It was all a cruel, cynical and calculated plot to take as much money as possible from the vulnerable and elderly people in his care.
"Barton claimed innocence but the CPS showed the jury how he manipulated his victims. Evidence included moving testimony from family members who were stopped from seeing their relatives and the forged documents Barton used to try and fraudulently take money funds from residents after they had died.
"I hope these sentences bring some comfort to the loved ones of the victims."
Notes to editors
Andrew West is a Specialist Prosecutor in the CPS Specialist Fraud Division.
David Barton denied four counts of conspiracy to defraud, two counts of theft, one count of fraud, one count of false accounting, one count of money laundering and one count of transferring criminal property.
Rosemary Booth denied three counts of conspiracy to defraud but was convicted by a jury at Liverpool Crown Court.
Kiria Hughes pleaded guilty to one count of conspiracy to defraud and one count of false accounting. Hughes went on to give evidence for the prosecution against the other defendants.
Proceeds of Crime proceedings will now begin to recoup the funds from Barton's crimes.