Man who bit police officer given increased prison sentence for hate crime
A man who bit into a police officer's cheek while resisting arrest has been given an increased sentence because he shouted racist abuse at the same time.
Aktar Ullah, 43, left the officer with three bleeding bite marks after the attack on 22 June 2018 in Silvertown, east London.
He admitted racially aggravated assault and acting in breach of a restraining order, when he appeared at Snaresbrook Crown Court on 2 August.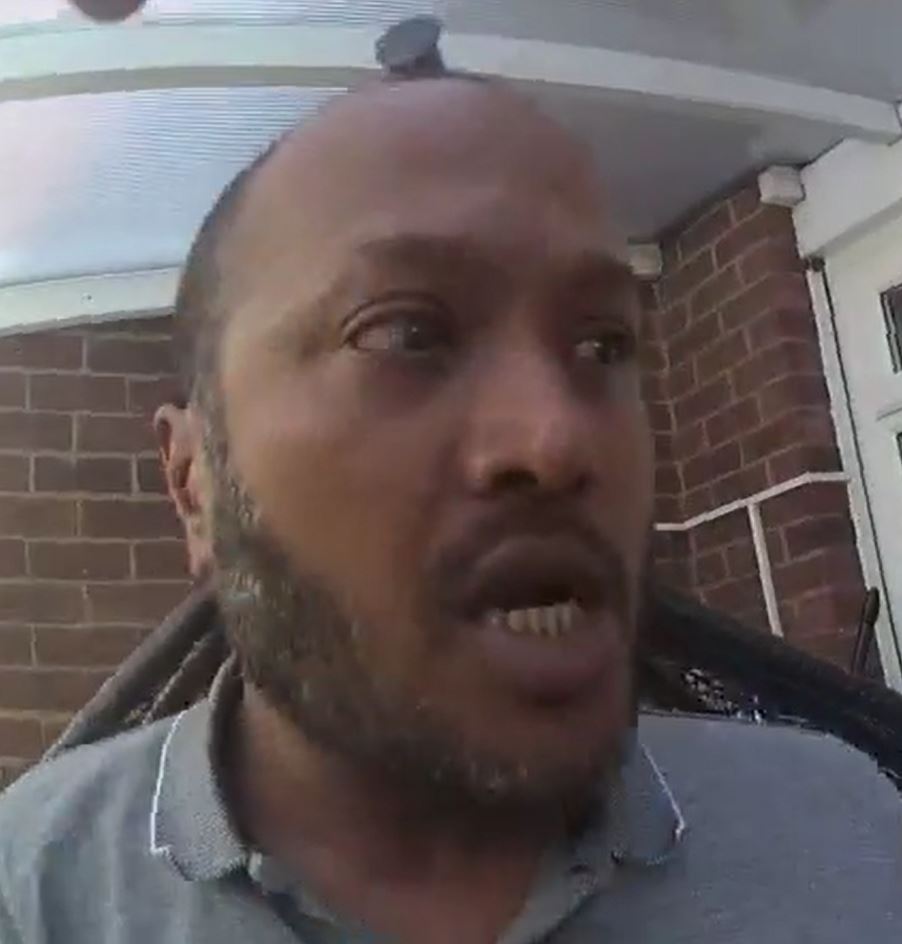 He was told by the sentencing judge that he would have been sentenced to 36 months' imprisonment but that his sentence would be uplifted to 48 months imprisonment to take into account the racially aggravated offence. He was also sentenced to 16 months imprisonment for the breach of a restraining order adding up to a total of 64 months imprisonment.
Crimes that are motivated wholly or partly by hostility or demonstrate hostility towards the victim of the offence based on that person's presumed race, religion, sexual orientation, transgender identity or disability are eligible for an increased sentence.
After the attack he shouted racial slurs at the officer, who was white, and was also caught on the officer's body worn camera saying: "You will have those bite marks for life, that's what you get".
Elaine Cousins, of the CPS, said: "If you commit a crime that is racially aggravated the CPS will invite the judge to apply the law to give an 'uplifted' sentence to properly reflect the full nature of that hate crime.
"Aktar Ullah was clearly heard using racist slurs against this officer and is now facing an extra 12 months in prison because of what he said.
"We hope this prosecution empowers other victims of hate crimes to come forward and ultimately stop others from also being subjected to vile treatment."
Notes to editors
Elaine Cousins is a Senior Crown Prosecutor at CPS London North.
Aktar Ullah [DOB: 16/09/1974] admitted racially aggravated assault and acting in breach of a restraining order
He was sentenced to 48 months for the racially aggravated assault and 16 months for the breach of a restraining order, to be served consecutively.
For more information about hate crime sentencing uplifts, see our Racist and Religious Hate Crime Prosecution Guidance.
For more on hate crimes see our #hatecrimematters campaign page.