Legal Trainee Scheme 2018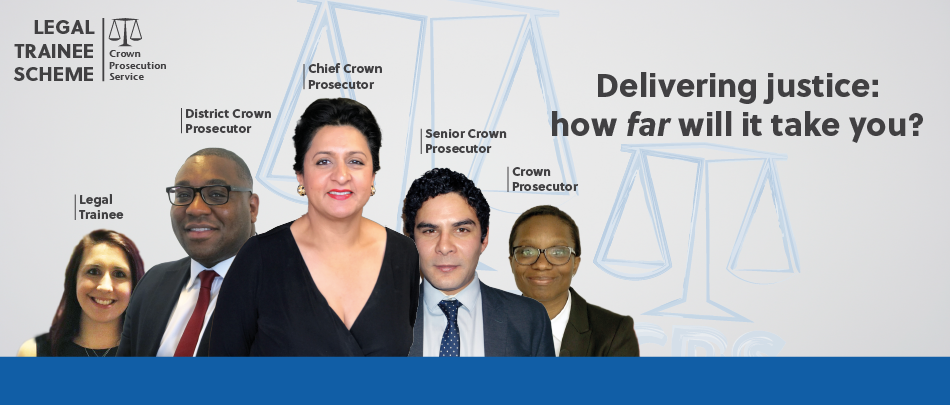 NB: the 2018 Legal Trainee Scheme is now CLOSED
This year's CPS Legal Trainee Scheme (LTS) is now open for applications for those wishing to pursue a career in criminal law. The Legal Trainee Scheme offers up to 30 positions to those with an interest in criminal law, seeking to become fully qualified barristers or solicitors. Trainee posts will be based throughout England and Wales with specific locations to be confirmed at a later date.
These exciting opportunities to help deliver justice will include the chance to become a permanent Crown Prosecutor upon successful qualification with an expectation that graduates of the scheme will develop further into senior and specialist roles.
Thomas Heath, Legal Trainee and Pupil Barrister at CPS East Midlands, said: "Pupillage at the CPS provides so many opportunities to work with and learn from a wide variety of experienced and skilled advocates"
To be eligible to apply, candidates need at least a 2:2 level undergraduate degree and have passed either the Bar Professional Training Course or the Legal Practice Course in time to commence pupillage or a training contract in November 2018.
For any further questions and queries about this year's Legal Trainee Scheme please email LTS18@cps.gov.uk