Bitcoin miner jailed for abstracting electricity
A cryptocurrency trader from Leicestershire has been jailed for abstracting electricity to run bitcoin mining machines in two commercial premises in the county.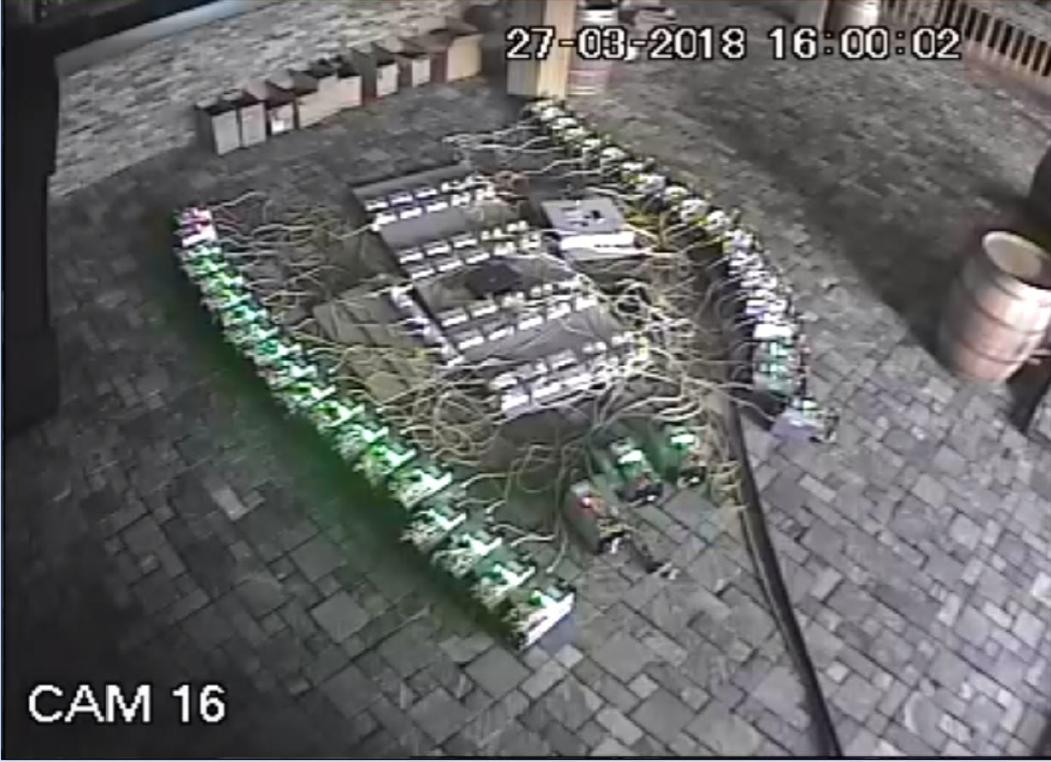 Sanjay Singh (40) admitted wiring his electricity supply to bypass electricity meters on two sites where he operated bitcoin mining machines. One was in an industrial unit in Coalville, the other in a night club in Loughborough that had closed for the University holidays. Singh's activities were first detected when the power provider investigated a fault at a substation caused by Singh's activities overloading the system. An inspection of Singh's premises showed that he had tampered with the wiring to run over 200 devices from wiring diverted from the mains supply to an unmetered fuse box. Investigations suggested that he had cheated the power provider out of tens of thousands of pounds of electricity. While the offence relating to the industrial unit was under investigation, Singh went on to commit the same offence at the nightclub in Loughborough.

He was charged with two counts of abstracting electricity and was due to stand trial at Leicester Crown Court on 11 October, but pleaded guilty to both offences. He was sentenced to 13 months and 2 weeks in prison.
Andrew Baxter of the CPS said: "This is a highly unusual case. The overwhelming majority of times we see offences of abstracting electricity, they are to support other criminal activities such as growing cannabis. Bitcoin mining is a legitimate legal enterprise. Sanjay Singh was simply acting out of greed. He was in the business to make money from his bitcoin enterprise but was not honest enough to meet the cost of running the machines required to run the operation. He clearly had no qualms about his criminality as he carried on committing the same offence at a different site after he had been caught. As well as the dishonesty involved, the way Singh approached both premises left wires dangerously exposed, which put people at risk of serious harm.
"Prosecuting Sanjay Singh required painstakingly piecing together evidence of the work he had done to calculate the value of the electricity he had obtained illegally, as well as establishing that he was responsible for tampering with the power supply. We showed the court the level of planning involved to divert the power supply away from the meters, including directing two employees to do the practical work."
Following Singh's guilty plea he was sentenced on the basis that the value of electricity stolen was £32,000. His custodial sentence reflected his guilty plea late in the day and that he had continued to offend while under investigation.
Notes to editors
Andrew Baxter is a Deputy Chief Crown Prosecutor at CPS East Midlands
Abstracting Electricity is an offence contained within the Theft Act 1968