#DAinfocus
It is estimated that almost two million people in England and Wales experienced domestic abuse in the last year (2016/17).
The CPS prosecutes all forms of domestic abuse and we encourage everyone to recognise it and report it.
 
Watch these videos to find out more about how the CPS prosecutes domestic abuse
Our prosecutors work with the police and other partners to build strong domestic abuse cases.
 
Support can be made available to vulnerable or intimidated witnesses to give their best evidence – and relieve the stress of going to court.
Domestic abuse isn't only physical, it can be psychological too.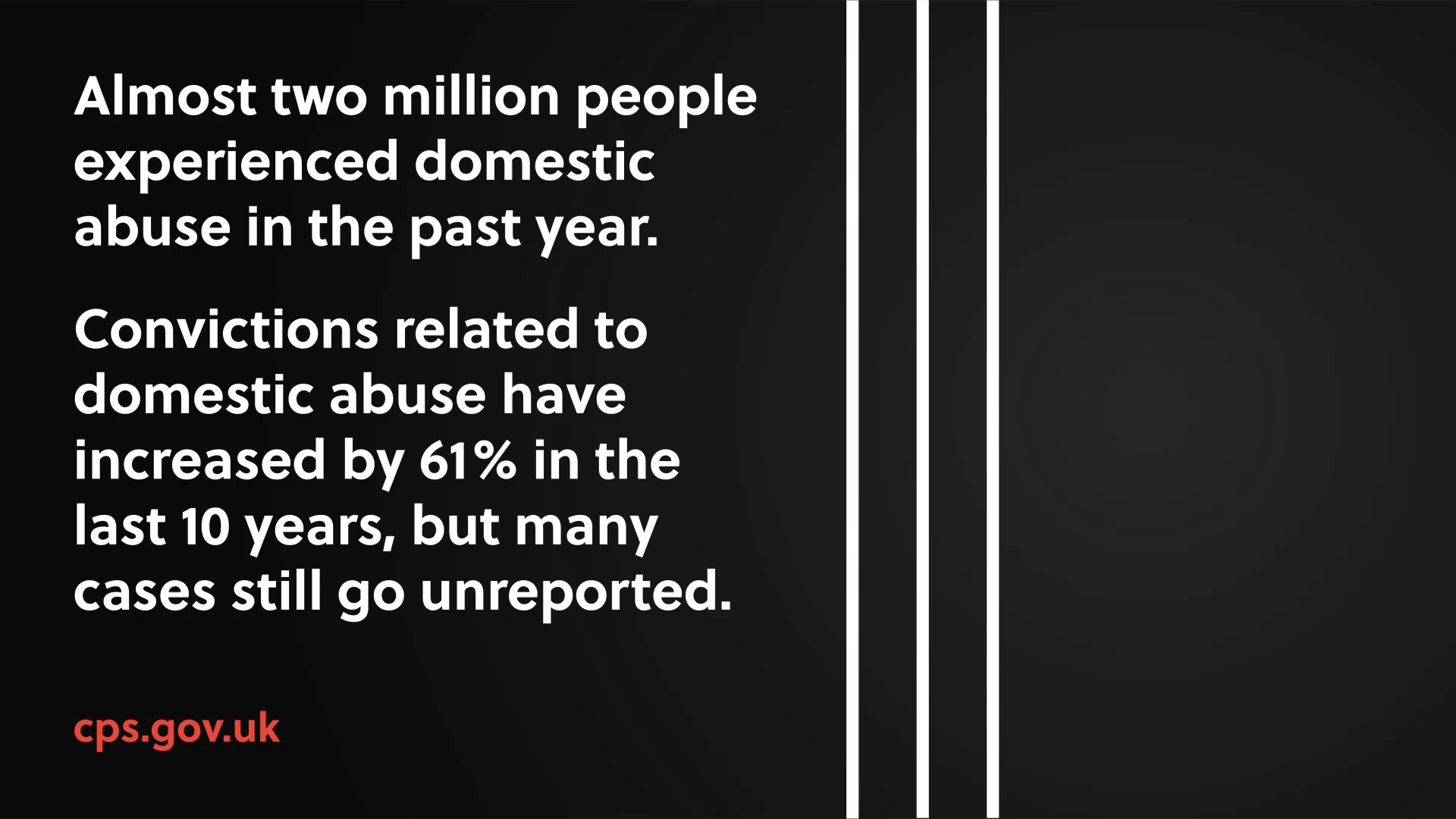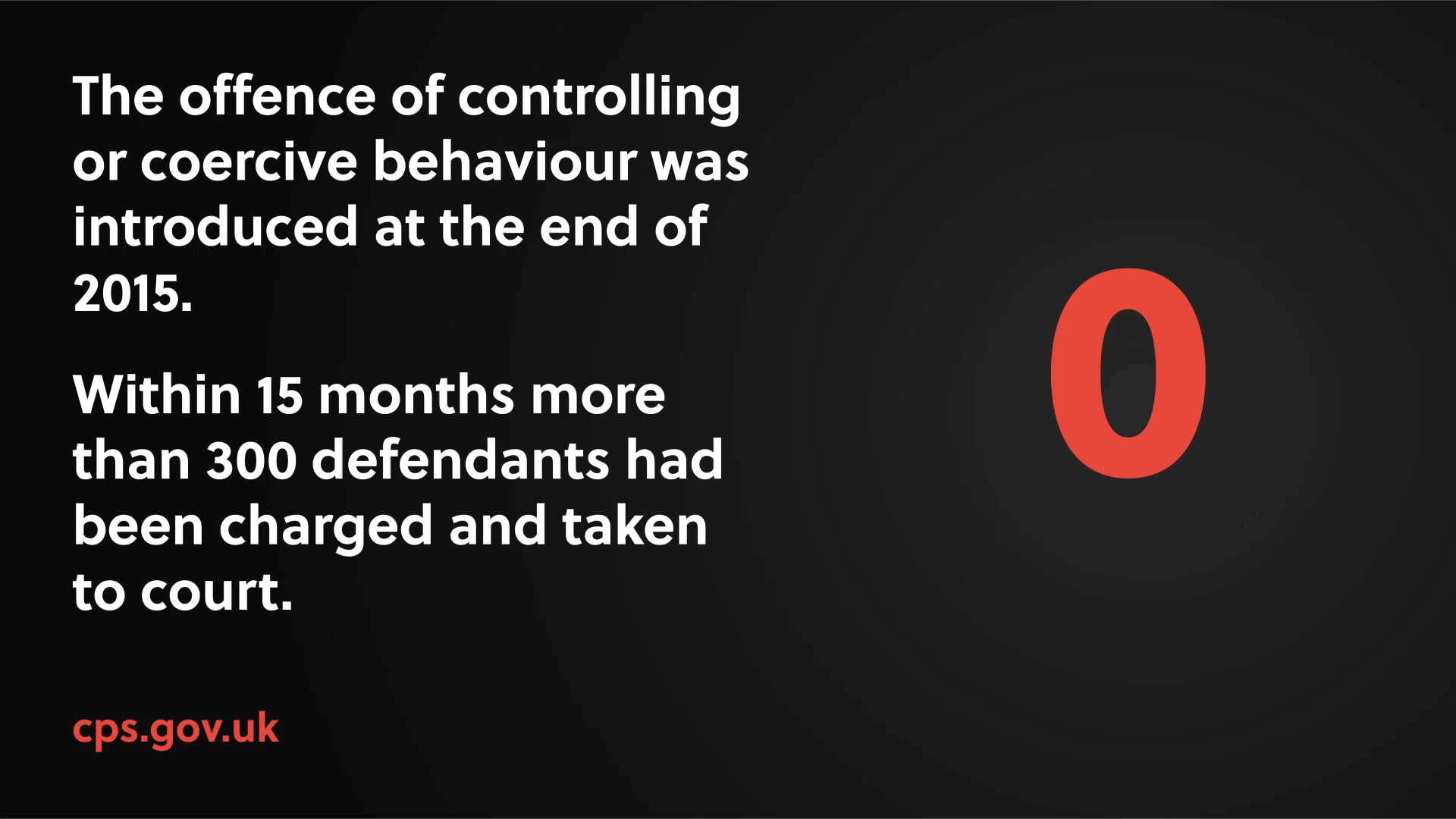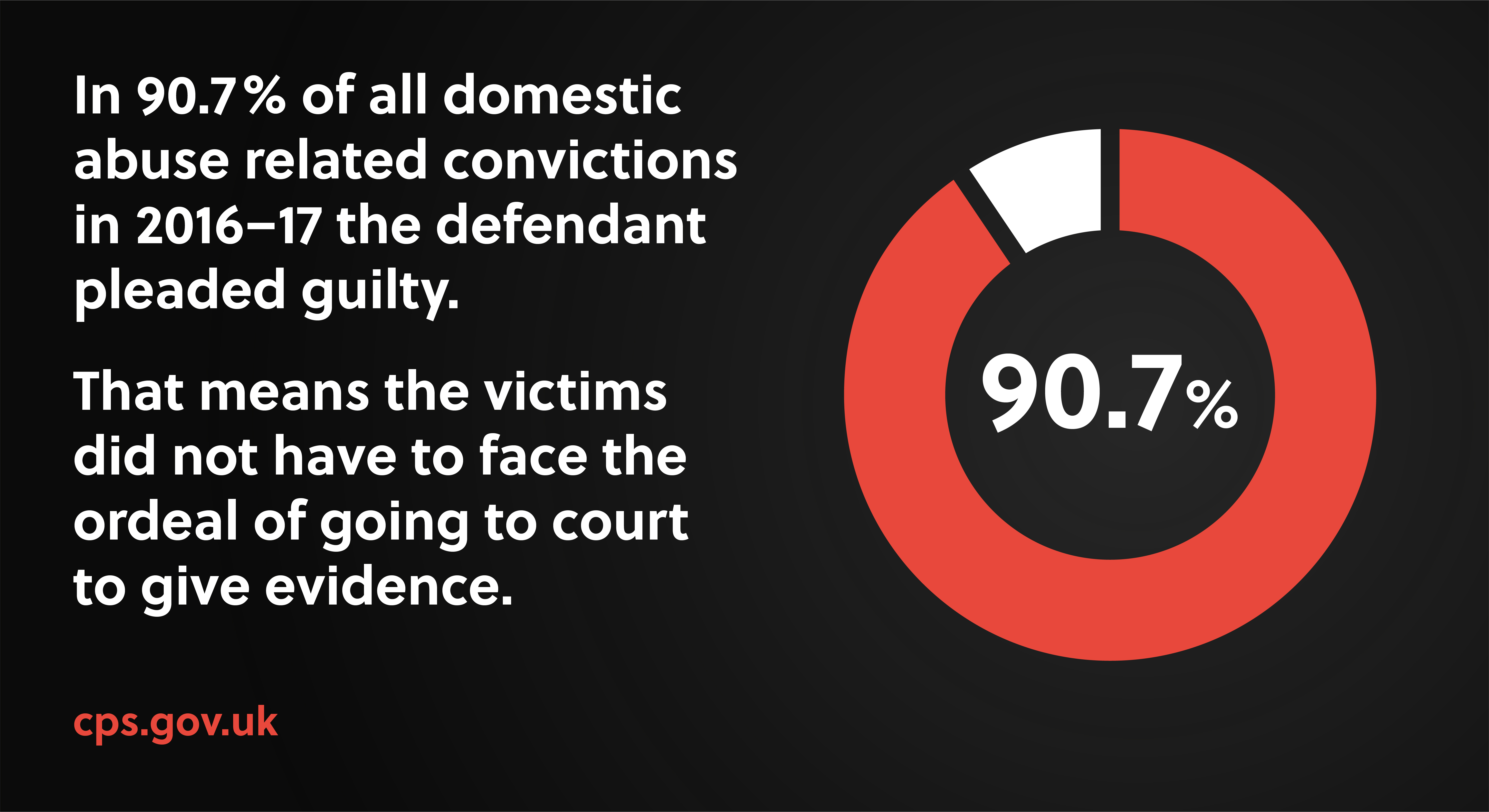 Navigate to previous slide