Schoolboy given life sentence for plotting Westminster style terror attack in Cardiff
A teenager has been jailed today after being convicted of planning to drive a car into a crowd of people in Cardiff in a Daesh-inspired terror attack.
Lloyd Gunton, 17, was given a life sentence and ordered to serve at least 11 years in prison.
Targets he researched included Cardiff Castle, the New Theatre, the Capitol shopping centre, the Central Library and a Justin Bieber concert taking place on 30 June last year.
Police found a rucksack in Gunton's bedroom which contained a large knife, hammer and a so-called 'martyrdom letter'. In the letter he declared that he was, "a soldier of the Islamic State and I have attacked Cardiff today…" He went on to detail his plan to run down people and then attack emergency services personnel when they arrived.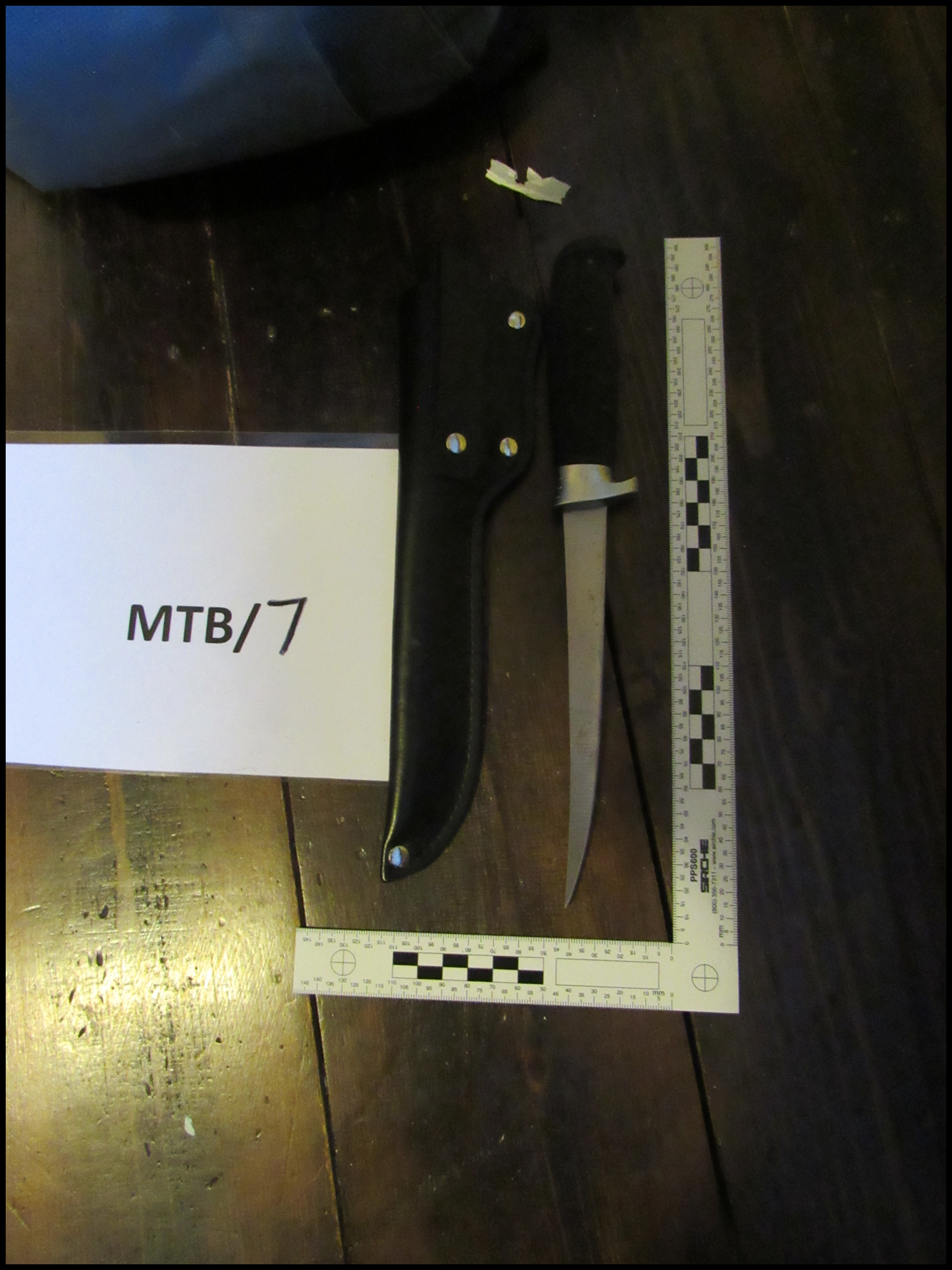 He had also downloaded two editions of a Daesh propaganda magazine which included advice on what knife to use and where to stab someone to cause the most harm. Another edition gave instructions on the best vehicle for a random attack along with planning advice. Both editions praised terrorists and encouraged others to commit terrorist acts.
On his Instagram account Gunton posted photos of terrorists, pictures of the black Daesh flag and images encouraging a terrorist attack in Cardiff. His password for Instagram was 'Truck Attack'.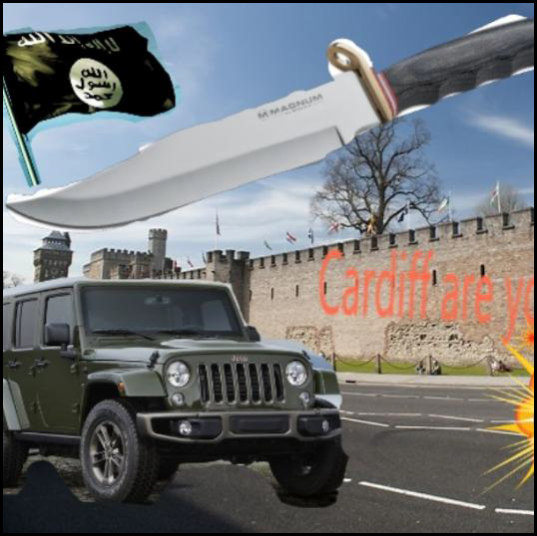 His internet history included searches for: 'ISIS beheading video', 'Isis terrorist attacks', 'Police car UK armed response', 'how to create a terror attack', 'driving a lorry into a crowd of people' and 'what does getting shot feel like'. He also researched the murder of Fusilier Lee Rigby and information on how to steal a car. His mobile phone contained images of the truck attacks in Nice and Berlin.
During the trial at Birmingham Crown Court last year the teenager accepted he had written the letter and placed the knife and hammer in his rucksack but insisted he did not intend to harm anyone. But he also said that a week before the police found the items, a man he was talking to on Instagram told him he needed to commit a terrorist act if he wanted to go to paradise. 
At his trial the CPS was able to show from the internet history that Gunton's interest in violent extremism went back to the summer of 2016.
Sue Hemming from the CPS said:
"Lloyd Gunton's behaviour over many months leaves no doubt that he intended to kill and maim as many people as possible in an attack reminiscent of the incident on Westminster Bridge.
"He was also posting extremist content online that could have encouraged others to commit terrorist acts and downloading instructions on how to carry out 'lone wolf' attacks.
"The CPS presented overwhelming evidence that he was prepared to die for Daesh's extremist worldview and he must now face the consequences of his actions."
Notes to editors
Lloyd Gunton (dob 04/04/2000) is from Mid Glamorgan, Wales. He was arrested on 30 June 2017 and the trial began on 14 November.
He was charged with and  found guilty of the following offences on 27 November 2017:

Encouraging terrorism x2
Possessing a record of terrorist information x2
Engaging in conduct in preparation for terrorist acts x1

Sue Hemming is Head of the Special Crime and Counter Terrorism Division in the CPS.