Man who sexually abused young boys in Myanmar sentenced to six years
A man who travelled to Myanmar to sexually abuse and exploit young boys was convicted of his crimes after GPS location data from his Garmin device was used against him in evidence.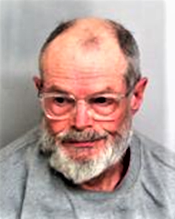 Christopher Behn, 66, travelled to Myanmar under the premise of attending an organised cycling tour in November 2016. However, after the tour he relocated to the coastal area of Nagapali Beach for a further four nights.
It was during this time when Behn sought out vulnerable local boys with the intention to sexually abuse them before he returned to the UK on 25 November 2016.
He took posed naked photographs of 11 unidentified Burmese boys under the age of 13. He also sexually assaulted one of the boys and recorded the assault in a series of images.
Today (8 July 2021), Behn was sentenced to six years' imprisonment, with an extended licence of six years for child sex offences at Chelmsford Crown Court.
Giorgina Venturella, CPS Organised Crime Division Specialist Prosecutor, said: "The crimes that Christopher Behn committed against underage boys in Myanmar were depraved. Behn used his position of power to purposefully seek out vulnerable young local boys with the intention of sexually abusing and exploiting them.
"These children were deliberately posed and photographed by Behn; and Behn's behaviour clearly escalated in severity over the course of his stay.
"Behn's abuse and exploitation will affect his victims for their whole lives. I urge anyone who has been abused to report it so that justice can be served, whether the offences have been committed in UK or abroad."
Behn was arrested at Gatwick Airport in February 2020 prior to leaving for another trip and his items were seized. This included a Garmin GPS which the CPS used to prove that he was at the locations when the photos were taken.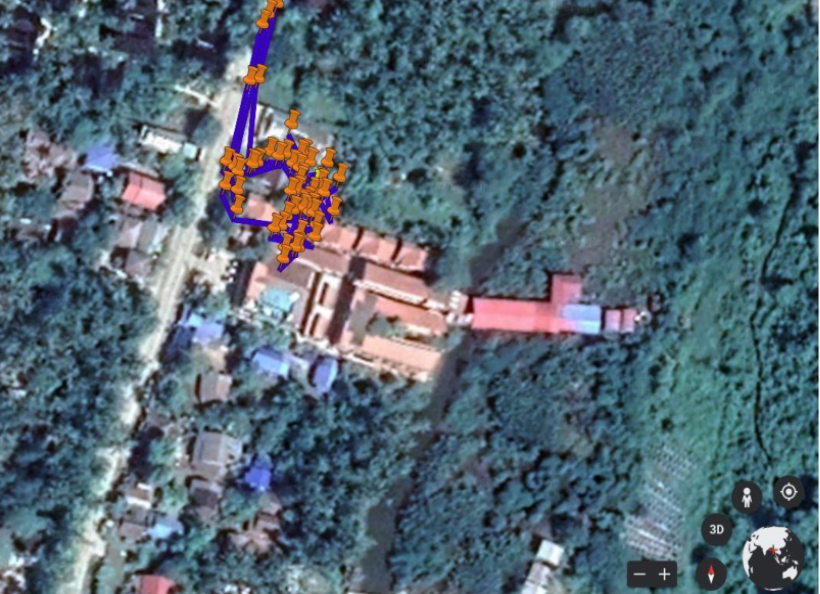 The NCA recovered 265 indecent images of children on Behn's laptop. The children in these pictures were between the ages of five and nine years old.
Graham Ellis, NCA Operations Manager, said: "Behn is a predator who sexually abused vulnerable children.
"He manipulated them and forced them in front of the camera for his own sick gratification.
"Travelling sex offenders like Behn think that by conducting their abuse in a remote part of the world away from home, they won't get caught.
"However, borders are not a barrier and the NCA works closely with international partners to ensure Britons committing offences abroad are prosecuted in the UK."
The overwhelming evidence presented by the CPS against Behn left him little choice but to plead guilty to all offences on 8 June 2021.
Notes to editors
The CPS Organised Crime Division prosecutes members of the most serious organised crime groups operating in England and Wales. The majority of these cases are investigated by the National Crime Agency (NCA) and often involve drug trafficking, money laundering, human trafficking and modern slavery, sexual exploitation and cyber-crime. The vast majority of this work has an international dimension.  
Christopher Behn (DOB 06/04/1955), has been sentenced to six years' imprisonment, with an extended licence of six years.