Man jailed for leaving terrorist material in shoes
A man who secretly left memory sticks containing terrorist material inside shoes while Muslim worshipers were praying has been jailed today.
One was found by a nine-year-old boy who had gone to the mosque with his father and older brother.
During Ramadan in May and June last year Omar Ashfaq, 24, travelled to mosques in Luton, Derby, Loughborough, Coventry and Birmingham to leave extremist and violent material.
Worshippers who found the memory sticks informed mosque authorities who were able to identify Ashfaq from CCTV footage and notified the police.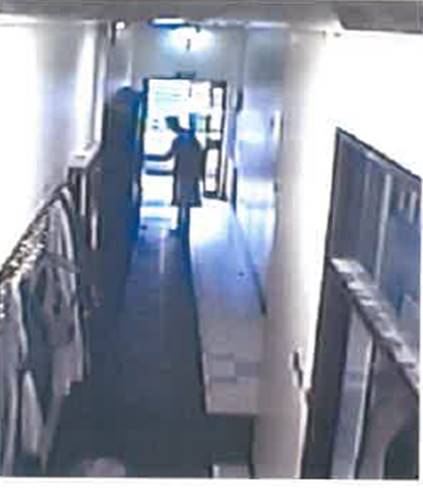 The CPS case was that he was distributing terrorist material, mainly Daesh propaganda, with the intention of encouraging others to commit terrorist acts.
He was sentenced to four-and-a-half years in prison at Birmingham Crown Court today.
Deb Walsh from the CPS said: "Omar Ashfaq found a novel way to spread violent Daesh propaganda in the hope of encouraging British Muslims to commit terrorist acts.
"Instead the mosques he targeted found him on their CCTV recordings and handed in the footage and the memory sticks to the police.
"I want to thank them for acting quickly so the CPS had the crucial evidence we needed to encourage him to plead guilty."
A total of 17 memory sticks were recovered from six mosques containing very similar material. A further 14 USB sticks were found in his bedroom and one in his father's car. Ashfaq used the car without his father's knowledge. His movements were captured by automatic number plate recognition technology and mobile phone cell site data pinpointed his whereabouts to the mosques on the dates when the material was found.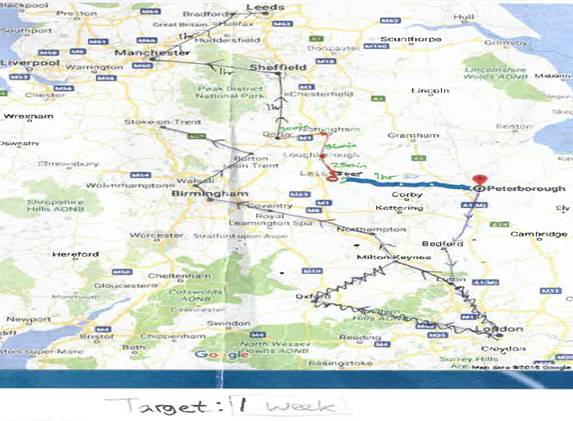 The material on the various sticks was very similar and included two videos entitled 'ISIS children execute spies' and 'ISIS burn Turkish Apostate soldiers'.
They also contained audio files featuring talks and lectures by Anwar Al-Awlaki, an extremist preacher killed in a US drone strike in 2011. One of these sought to persuade listeners to take part in violent and non-violent jihad.
The document files contained a number of magazines published by Daesh that gave detailed advice on preparing and carrying out terrorist atrocities. This included information for a would-be terrorist on knife attacks, what sort of knife to choose, where on the body most injury can be inflicted and how to injure more than one person in the same attack. There was also advice on how to use a lorry in an indiscriminate attack, how to make Molotov cocktails and napalm and the best locations to target.
When Ashfaq was arrested at his family home in Derby police found a number of memory sticks inside clear plastic bags. The bags were marked 'Manchester' and 'Bradford'. The USB sticks were labelled similarly to those distributed by Ashfaq at the mosques.
Ashfaq pleaded guilty on the first day of his trial at Birmingham Crown Court on 13 May.
Notes to editors
Omar Ashfaq (DOB 30/01/1995) pleaded guilty to:

Eight counts of disseminating a terrorist publication, contrary to section 2(1) and 2(a) of the Terrorist Act 2006; and
Three counts of possessing a document likely to be useful to a person committing or preparing an act of terrorism, contrary to section 58(1) (b) of the Terrorism Act 2000.

Deb Walsh is the deputy head of the Counter Terrorism Division in the CPS.