Acclaimed documentary 'The Prosecutors' returns for second series
Millions of viewers will be able to see behind the scenes of the Crown Prosecution Service when acclaimed fly-on-the-wall documentary 'The Prosecutors' returns to TV screens next week.
The series, made by Gold Star Productions, follows the work of CPS lawyers over the entire lifespan of a case, from the early stages of an investigation through to the courtroom.
The first of two new episodes, to be broadcast on BBC Two at 9pm on Thursday 2 August, focuses on a conspiracy to smuggle drugs and other contraband into prisons using drones.
Alison Saunders, Director of Public Prosecutions, said: "The Prosecutors provides unparalleled insight into the hard work put in by Crown Prosecution Service lawyers across England and Wales every day.
"When people think about a prosecutor at work they may often picture a barrister on their feet in a courtroom, wearing a wig and addressing a jury.
"In fact, court work is only one part of our role and the series shows the day-to-day work of our lawyers as they provide specialist legal advice to the police and consider evidence in order to make important - and often difficult - charging decisions."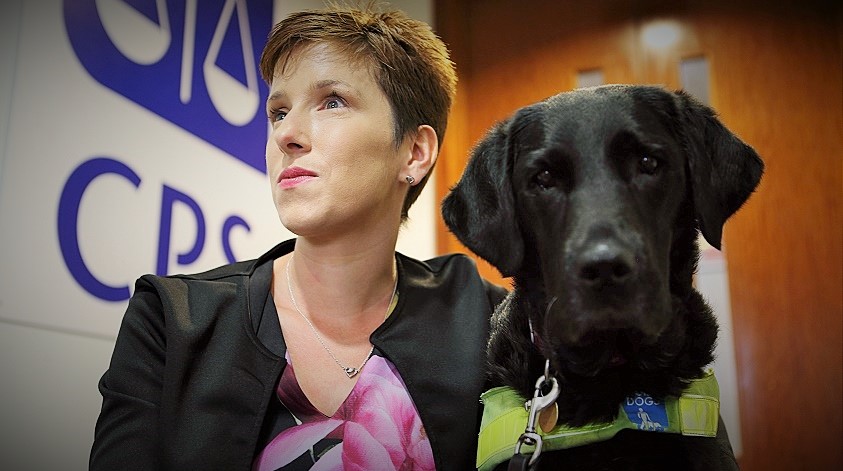 The second new episode of 'The Prosecutors' will be broadcast on BBC Two at 9pm on Thursday 9 August and details a complex Modern Slavery Act prosecution involving nail salons.
The first series of 'The Prosecutors' was broadcast on BBC Four in 2016 and was nominated for the Best Factual Series Award at the 2017 BAFTAs.