'Wimbledon prowler' jailed for £500,000 spree
A prolific burglar who regularly travelled 200 miles from his home to break into wealthy homes in south London has been jailed for 14 years today.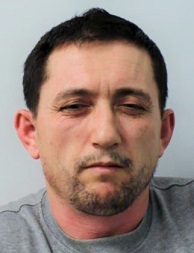 Astrit Kapaj, 42, pleaded guilty to carrying out 22 burglaries between 2008 and 2019 in which he took money and valuables totalling £497,300. The items have not been recovered.
Among the valuables he stole were an eternity ring with 32 diamonds, gold cufflinks, a pearl necklace and gold stud earrings.
The Crown Prosecution Service's case against Manchester-based Kapaj included DNA evidence recovered from the crime scenes. Recent advances in DNA techniques meant laboratories were able to identify low levels of DNA which Kapaj left behind even though he wore gloves.
Alexandra Boshell, from the CPS, said: "For more than a decade Astrit Kapaj managed to hide his identity and remain anonymous. He carried out burglaries in Wimbledon totalling nearly half a million pounds.
"A number of Kapaj's victims had been at home at the time, and all those targeted were left feeling vulnerable and unsafe long after the burglaries.
"The prosecution case, including CCTV footage often showing Kapaj covering his lower face, meant he had little choice but to plead guilty. I hope this prosecution provides comfort to victims and shows how the police and CPS work side by side to find and prosecute those who seek to invade and burgle homes."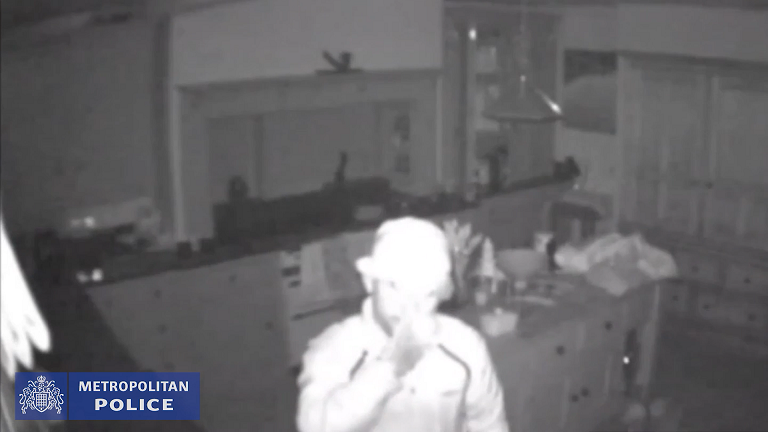 Building the case
To avoid getting caught, Kapaj tampered with CCTV cameras, evaded alarm sensors, entered via first floor windows and left jewellery boxes neatly back in their place to prevent victims from realising their homes had been targeted.
The CPS said his methods were sophisticated and the burglaries meticulously pre-planned. In his first police interview he claimed the only way he had been inside a house in Wimbledon was if he had been sleep walking.
The breakthrough in DNA science together with large amounts of CCTV footage, showing the defendant covering his lower face with his hand resulted in the guilty pleas at earlier hearings at Kingston Crown Court.
Notes to editors
Asdrit Kapaj (DOB 15/03/1977) pleaded guilty to 22 counts of burglary, three counts of attempted burglary and one count of going equipped for burglary. The offences took place between 21 July 2008 and 22 February 2019.
Alexandra Boshell is a Crown Advocate in CPS London South.