Man guilty of Thames speedboat death
UPDATE: Jack Shepherd was given a six year prison sentence on 27 July.
A man who was driving a speedboat which crashed in the River Thames killing his passenger has been found guilty of manslaughter.
Charlotte Brown, 24, died after she was thrown overboard when the boat hit debris and overturned near Wandsworth Bridge close to midnight on December 8, 2015.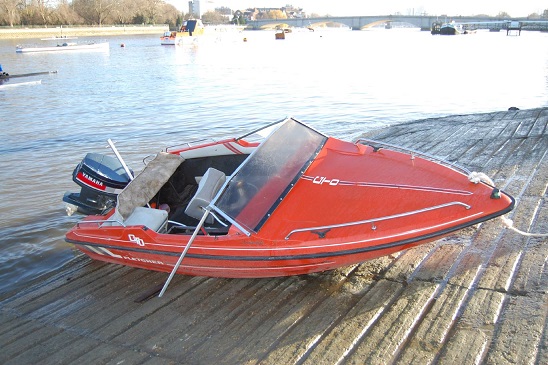 Jack Shepherd, 30, was found guilty of manslaughter by gross negligence by a jury at the Old Bailey today (26 July).
He had taken Ms Brown on a date on the river and had been drinking heavily before he got on the boat.
Witnesses from the Lambeth Fire River station described the boat as moving "very fast" and breaking the speed limit.
Both Shepherd and Ms Brown were thrown from the boat when it hit branches in the water. Shepherd was rescued clinging to its hull. Ms Brown was pulled from the water but was later pronounced dead.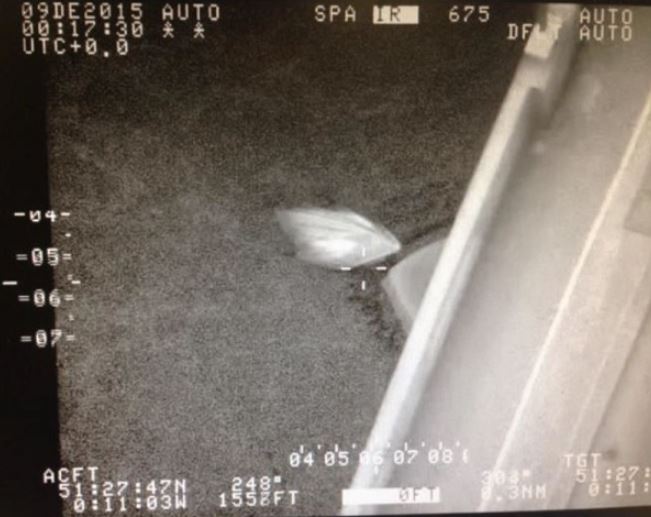 On previous occasions, Shepherd has been warned by police about going too fast on the river in his speedboat.
During the trial, the vessel was taken into the car park of the Old Bailey where it was inspected by jurors.
Ruth Bowskill, of the CPS, said: "The evidence in this trial has shown Jack Shepherd's utter failure in his duty of care to Charlotte Brown.
"She was a novice on a boat on a cold December night and died as a result of his extreme recklessness.
"He was very drunk. He did not apply basic safety measures such as giving her a life jacket or wearing one himself.
"He could and should have foreseen the potential dangers. He had previously been warned twice by police about the speeds at which he was driving and the importance of wearing life jackets on that stretch of the river.
"Mr Shepherd did not attend this trial but will now have to face the consequences of his actions. Our thoughts are with Charlotte's family who have suffered such a devastating loss."
Notes to editors
Jack Shepherd (DOB: 17/08/87) was convicted of the manslaughter by gross negligence of Charlotte Brown (DOB: 03/03/1991)
Ruth Bowskill is Deputy Crown Prosecutor for London North