Central Operational Training Team
Looking for a career that allows you to make a real difference? We are looking for motivated and talented individuals to join the Crown Prosecution Service (CPS) Central Operational Training Team as Operational Training Managers and Operational Training Tutors. This is a vibrant, new team who work collaboratively to drive forward the CPS 2025 Strategy and operational change programme.
The Central Operational Training Team is responsible for the design and delivery of the Service's operational development activity in support of business priorities. Whilst working together, the Operational Training Managers and Tutors will lead on the design, delivery and management of the Service's operational training programme and will be responsible for helping to deliver the operational training and change strategies, by providing high-quality professional advice on the development and implementation of both.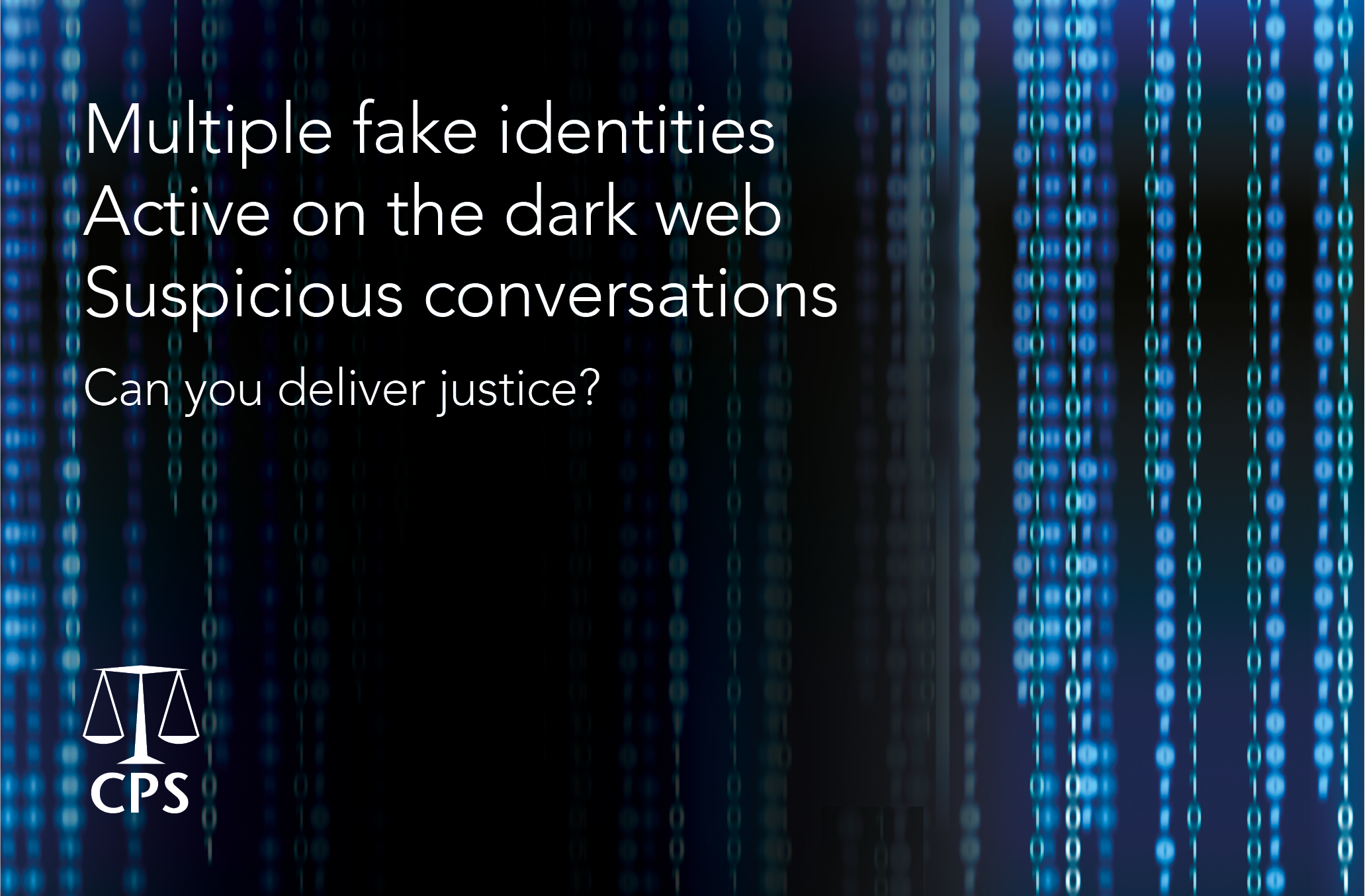 Working in the Central Operational Training Team is demanding. However, it's an exhilarating role in a supportive environment. We're respectful of your home life, offering smarter working and flexible hours to help with personal commitments. Plus, we'll give you a highly competitive package.
If you're interested in making a difference, learn more and apply now via Civil Service Jobs: