Legal Trainee Scheme 2021
The CPS Legal Trainee Scheme (LTS) is live and accepting applications now! Links to each of the separate pathways can be found at the bottom of this page.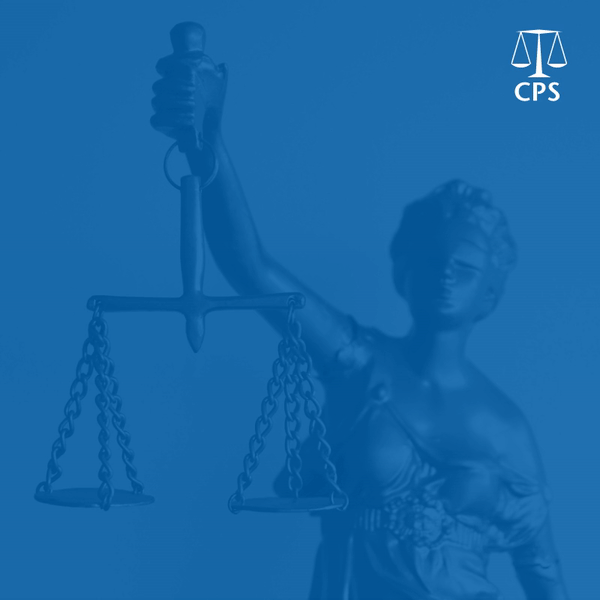 The Legal Trainee Scheme, open for applications from Monday 22 March until Friday 16 April, will offer positions to those with an interest in criminal law, and seeking to become fully qualified barristers or solicitors. Pupillage is one year in duration whilst the Period of Recognised Training takes two years to complete.
Unlike previous years, this year we will be offering two pathways into the scheme; a pathway for September 2021 starters and an additional pathway for September 2022 starters.
Our September 2021 pathway will be open to Post-graduate students who hold a law degree at a minimum 2:2 and have completed, or will be due to complete, their post graduate LLM/LPC or BPTC by September 2021. However, this year we are also offering a September 2022 pathway. This pathway will be open to final year law Undergraduates/individuals doing a law conversion degree with a predicted minimum 2:2, who will be in a position where they have completed their LLM/LPC or BPTC by September 2022.
These exciting opportunities to help deliver justice will include the chance to become a permanent Crown Prosecutor upon successful qualification. Both pathways will be open across England and Wales, with a bi-lingual Welsh pathway also available. Please note that customer facing roles in the CPS require the ability to converse at ease with members of the public and provide advice in accurate spoken English and Welsh where required. For opportunities based in Wales, candidates must be able to converse fluently in Welsh and English.
Further information about this year's scheme will be circulated regularly both on our @CPSCareers Twitter feed and Crown Prosecution Service LinkedIn page, so keep an eye out for more exciting developments.
Pathways
Legal Trainee Scheme - Barrister - September 2021 Pathway/September 2022 Pathway
Legal Trainee Scheme - Solicitor - September 2021 Pathway/September 2022 Pathway
Cynllun Hyfforddai Cyfreithiol - Bargyfreithiwr - Medi 2021 Llwybr/Medi 2022 Llwybr (Cymraeg/Welsh)
Cynllun Hyfforddai Cyfreithiol - Cyfreithiwr - Medi 2021 Llwybr/Medi 2022 Llwybr (Cymraeg/Welsh)
Director of Public Prosecutions, Max Hill QC, invites candidates to apply for the Legal Trainee Scheme