Crown Advocate and Senior Crown Advocate Recruitment Campaign
Can you deliver justice? Our National Crown Advocate and Senior Crown Advocate Campaign is open now and we're looking for advocates to join the Crown Prosecution Service (CPS). With opportunities in a variety of locations across England and Wales, there's never been a better time to apply.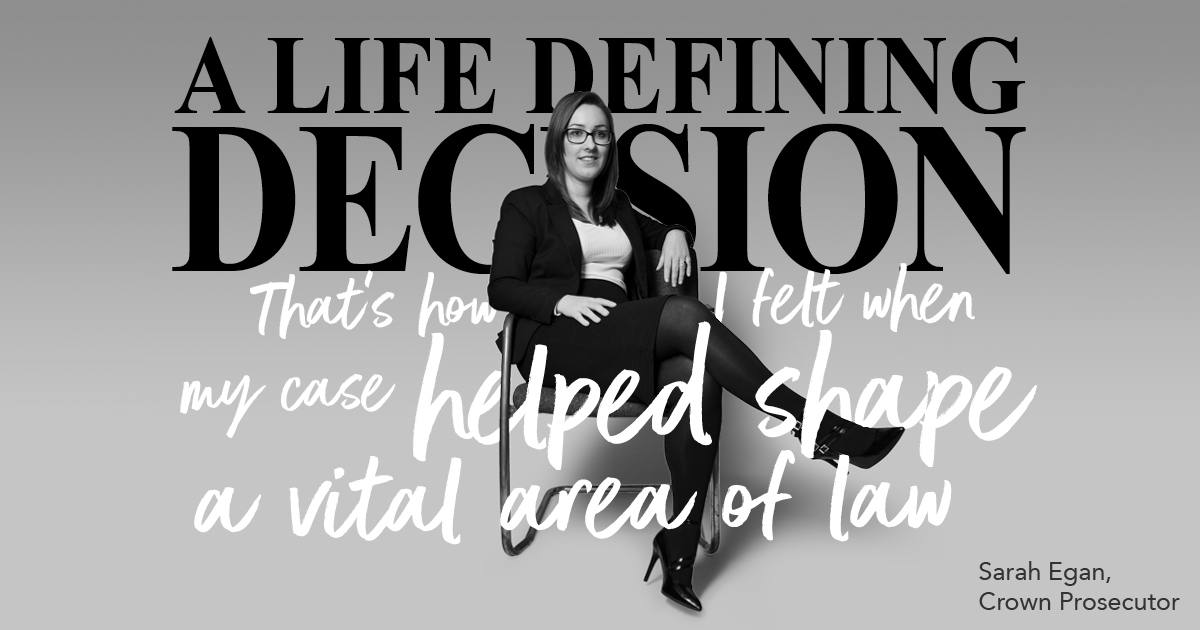 As Crown Advocates and Senior Crown Advocates for the CPS you will play a key role, in the frontline of the work that we do. Advocacy is a vital function of CPS work; every advocate plays an important role and every advocate can make a difference at every hearing. Our advocates play an invaluable part in delivering justice at court; through their decision making, support to victims and witnesses, communication with the defence and assistance to Benches and Judges.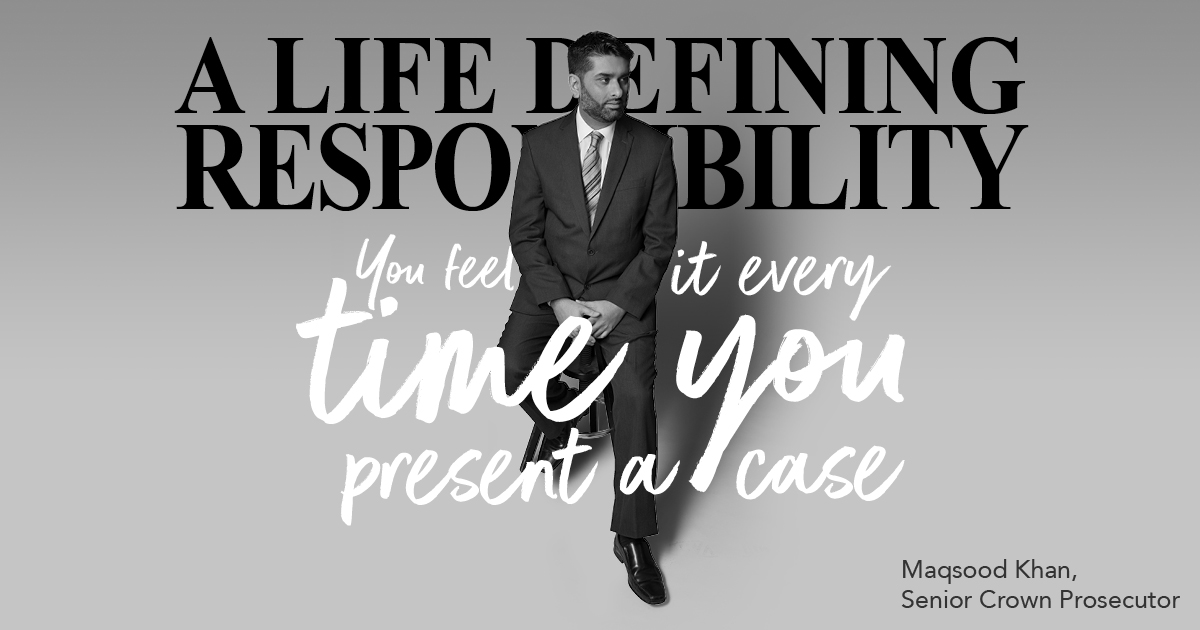 Our advocates work in an exhilarating and fast paced environment that tests their knowledge and potential to the maximum. With the prospect of challenging cases, rest assured you'll be fully supported and will have opportunity to grow in a modern, dynamic organisation. We're respectful of your home life, offering smarter working and flexible hours subject to business needs, and we'll give you a highly competitive package.
If you are a talented advocate committed to delivering high quality advocacy, find out more and apply on the Civil Service Jobs website